Five goals for 2023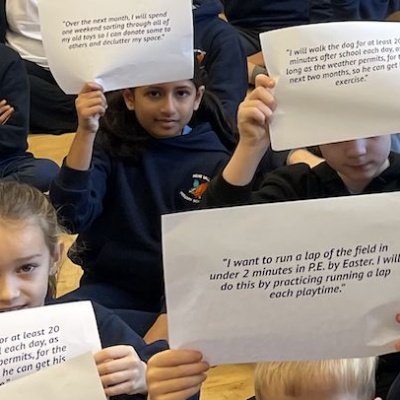 During whole school assembly today, the children selected the first of five goals they could choose to pursue for 2023. Each child left assembly with a goal and were encouraged to add four additional goals.
I wonder how many they will have achieved later in the year?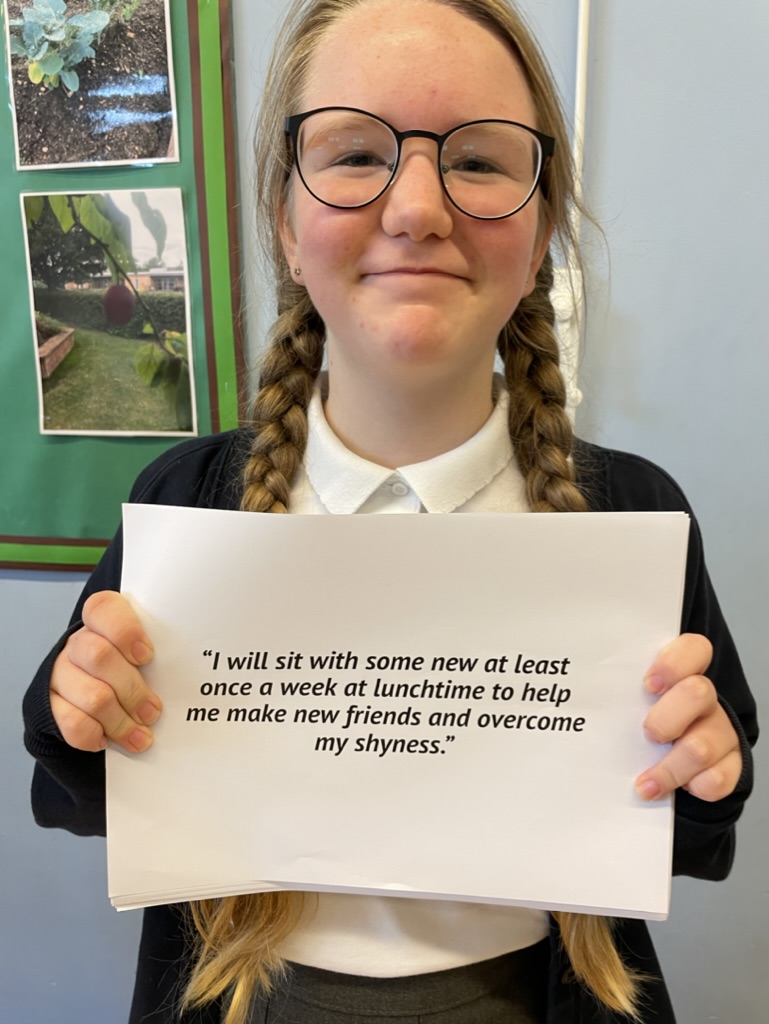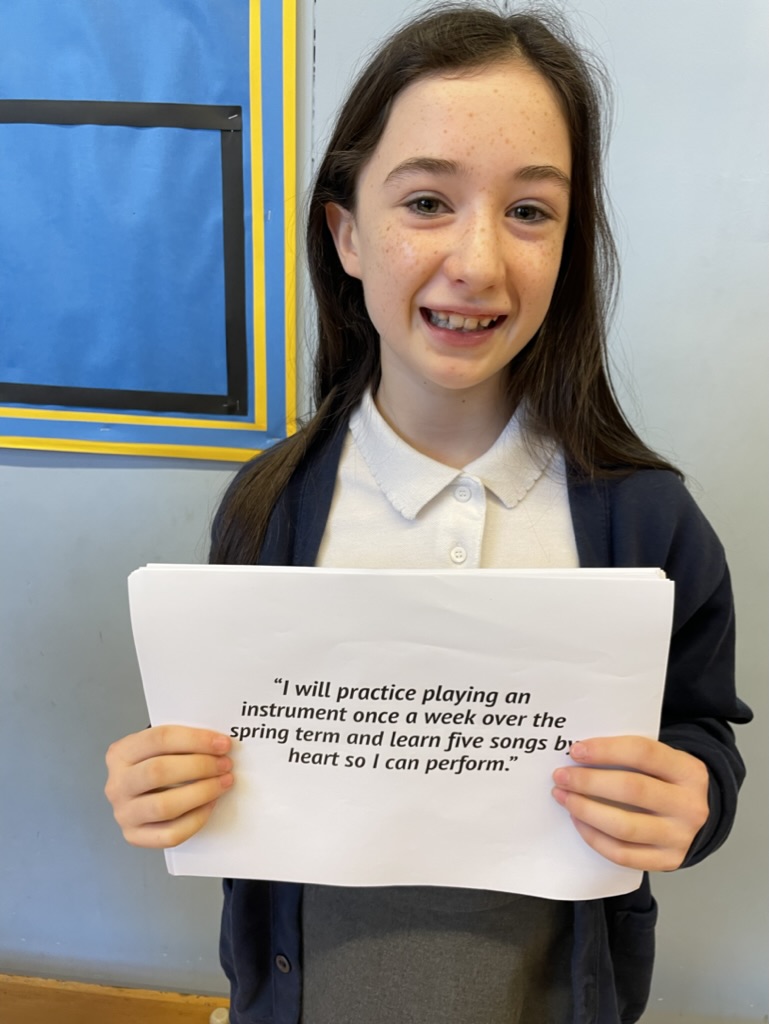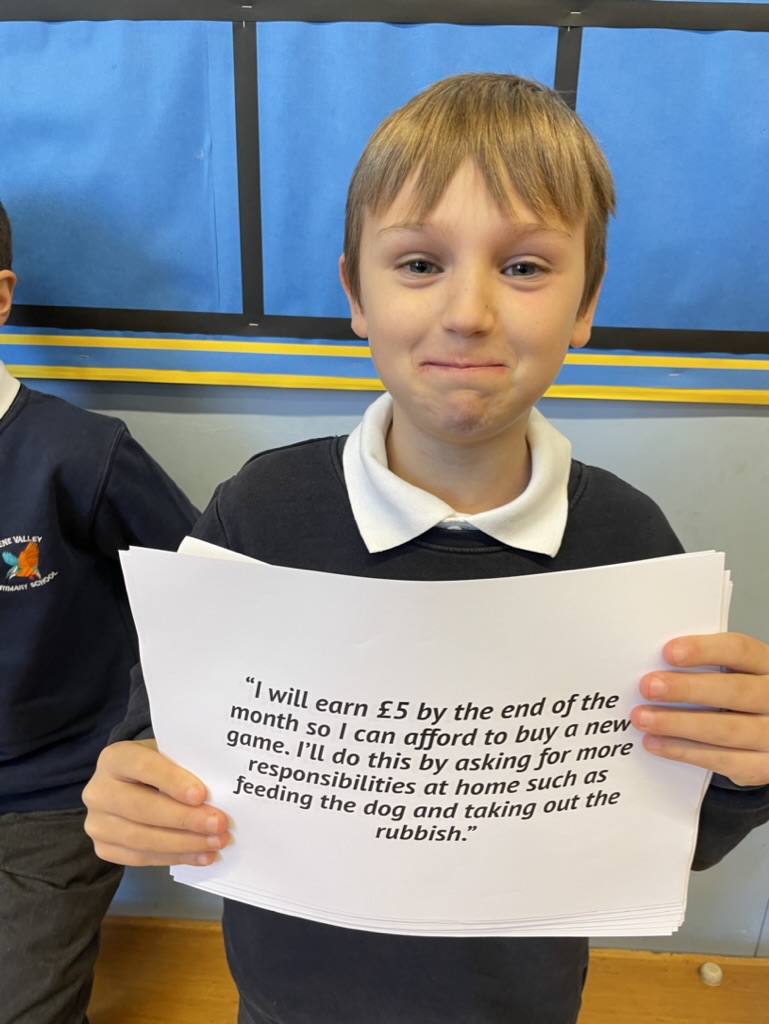 Not their own goals, but these children helped distribute these goals to the other children.