Young Voices at the O2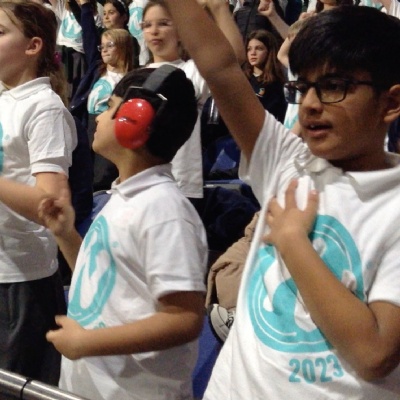 Last Monday, our brilliant choir and some dedicated teachers and other adults swung into action at the O2 for Young Voices.
For some it was their first experience of a massive arena, for others being in an audience of thousands was very new. Either way the children had a lifetime experience, which I know they will always remember.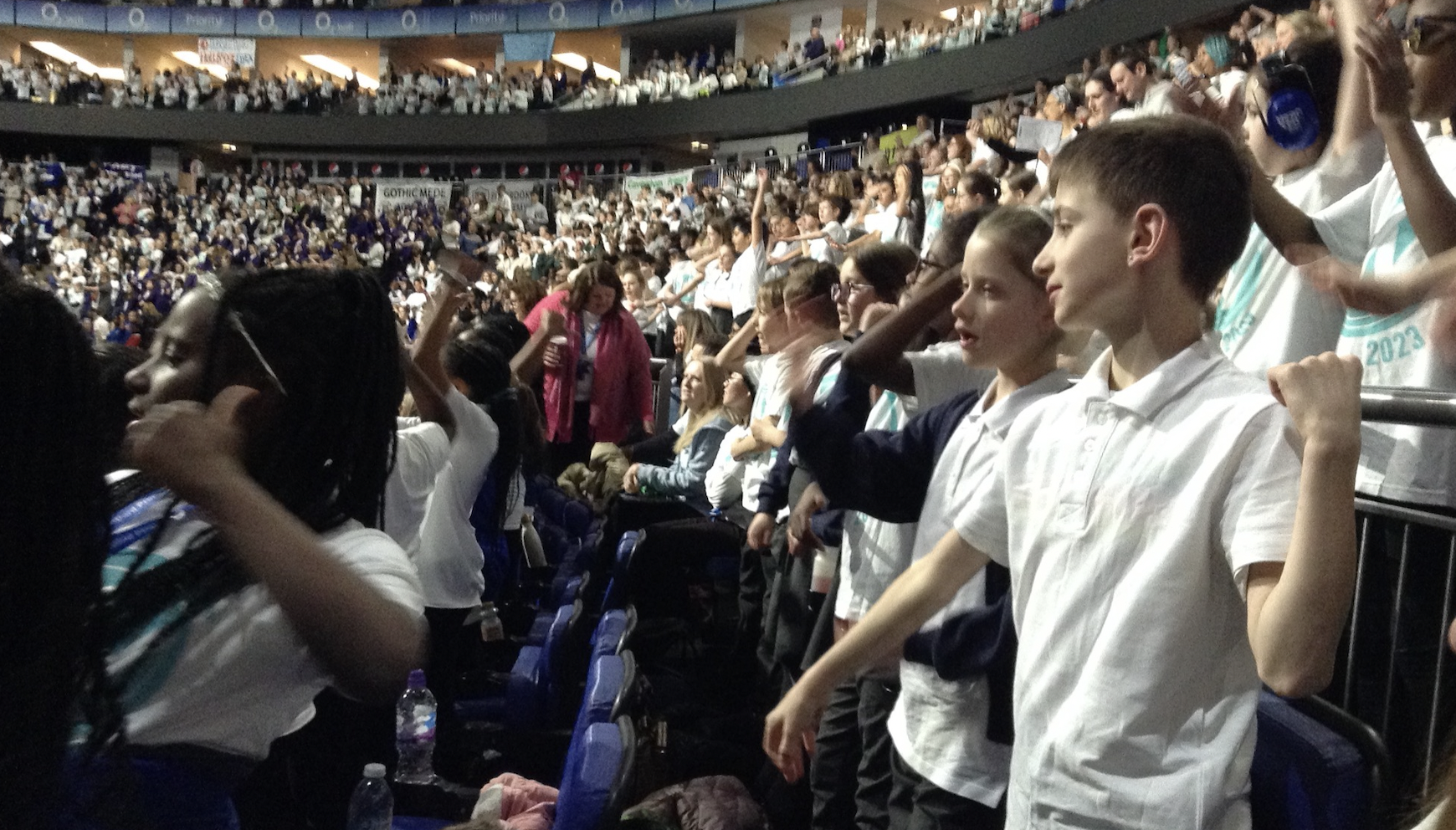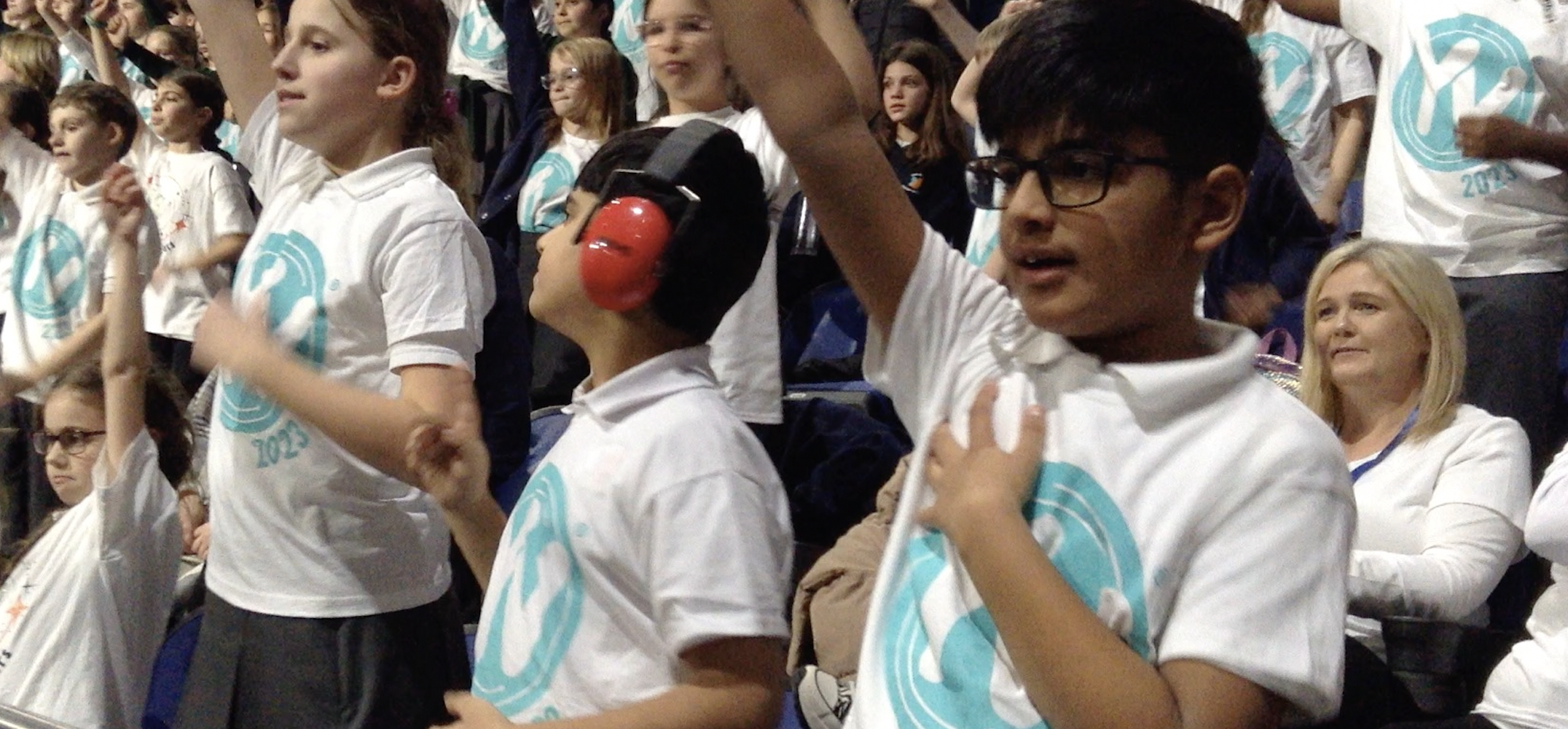 The children did Nene Valley Primary proud and represented the school with enthusiasm, confidence and respect for others.
Our thanks go to all the adults, who put in extra hours to learn the songs, who made sure the children had a positive experience and who deserved a lie in on Tuesday morning, but came back in to teach!
Both Woodston and Orton Wistow also went to Young Voices, but booked the venue in Birmingham, maybe next year we will all be together?
Thank you for the positive messages we received:
"Please can you pass on a massive thank you to all the teachers and helpers yesterday. The kids had a brilliant day and from our seats we could see the staff all working really hard to look after the kids. Thanks again for giving the kids a great memory."