Ipads from the FONV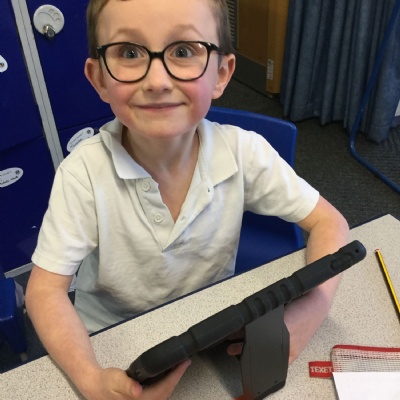 Despite school budgets being tight, the generosity of parents, through school fund-raising by the Friends of Nene Valley have enabled the school to add new technology to the schools resources.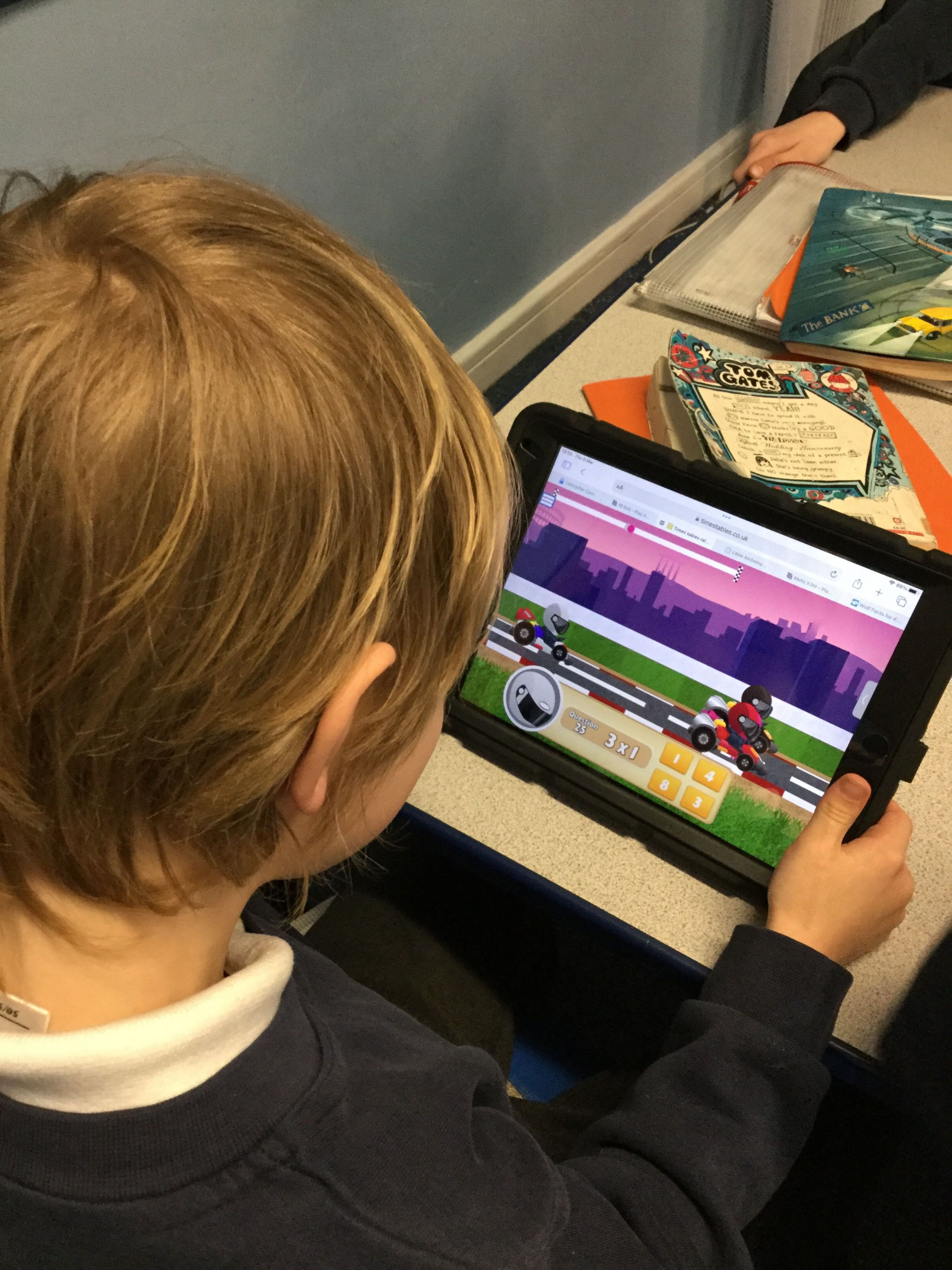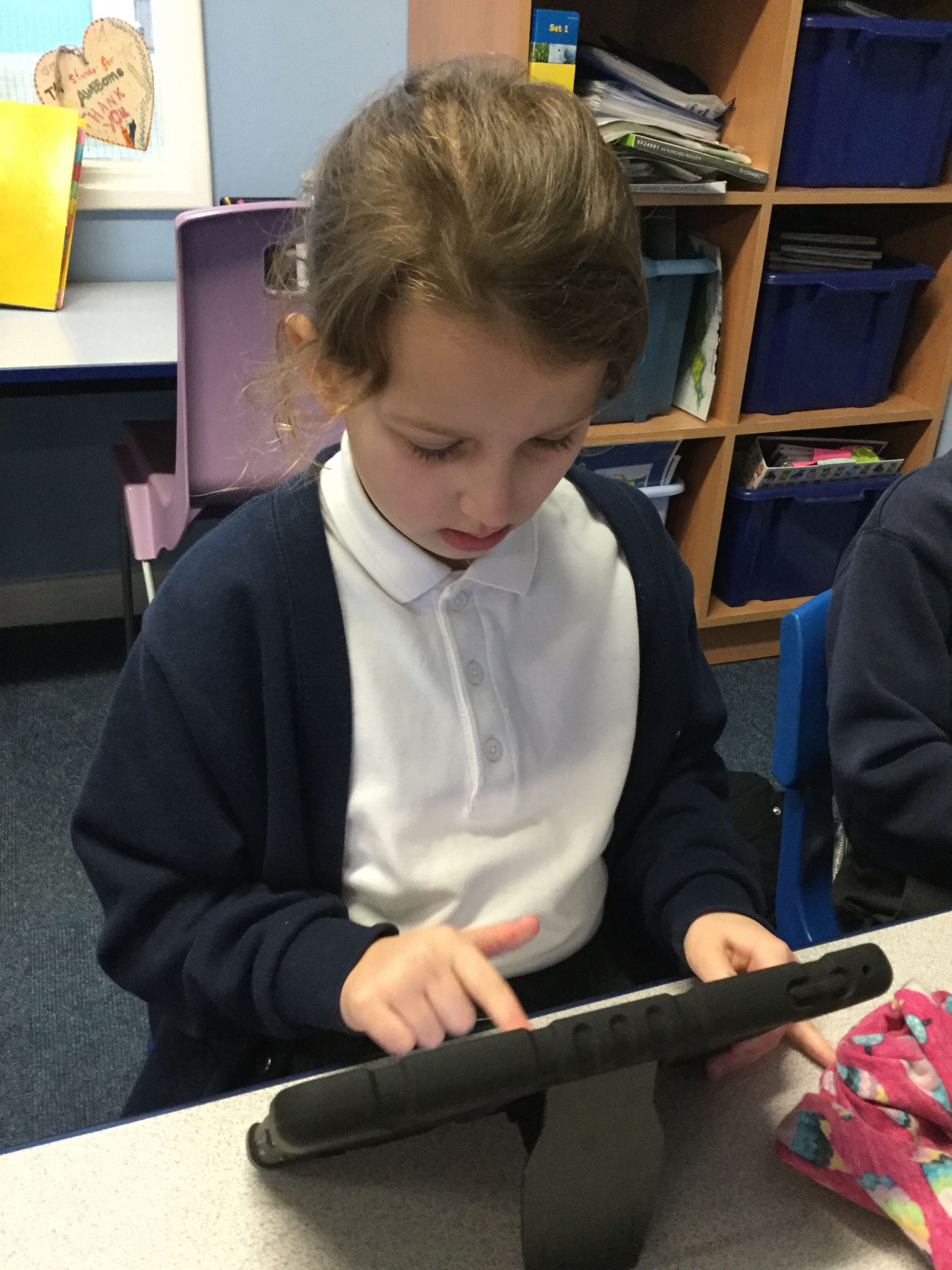 As part of our continued improvements in school, we received our first delivery of iPads in early February. Amongst other exciting changes that have been taking place, the upgrade in technology will ensure that we continue to deliver an outstanding curriculum to our children. Thank you to FONV for the extremely generous donation towards this upgrade.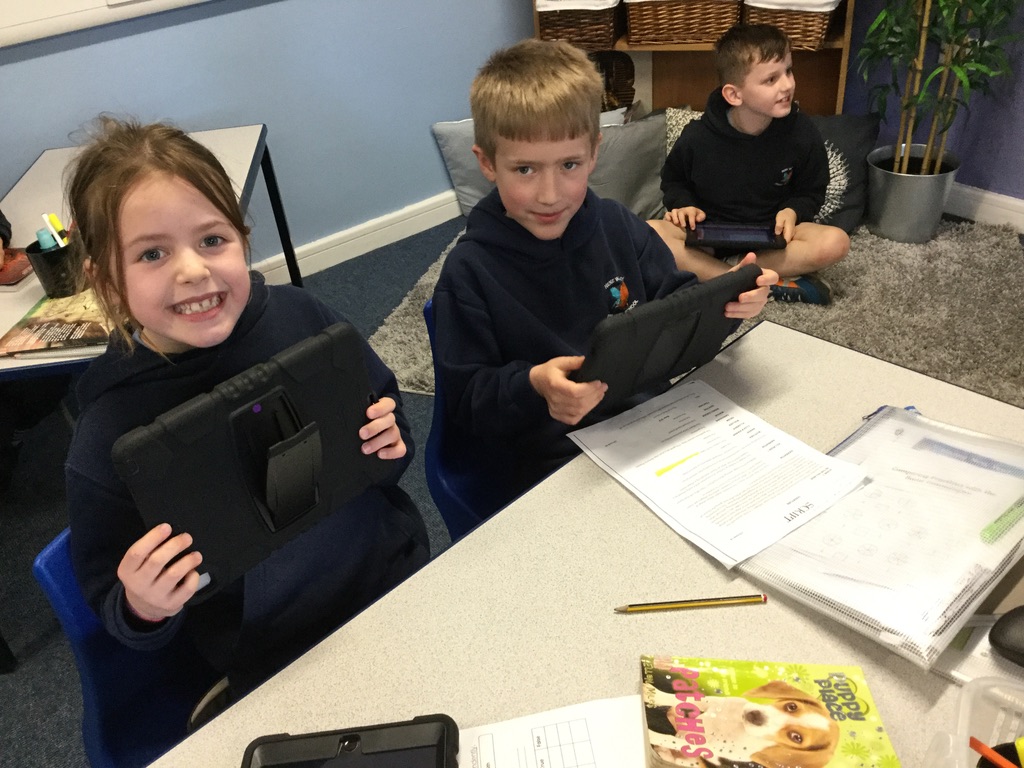 They are also very useful for ensuring we learn our timetables.