Fabulous Fundraising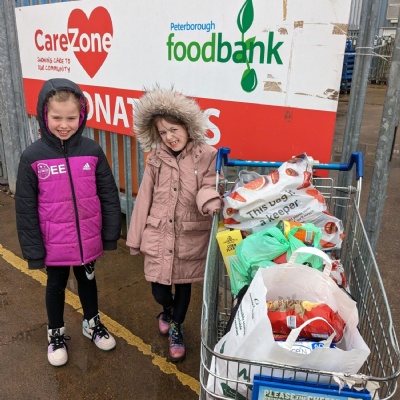 Isla and Elise from Swifts and Skylarks have made The Peterborough Telegraph with their hard work and generosity. Raising money selling sweets and lemonade to buy food for the Peterborough Foodbank.
After raising money at the weekend, they used the time they were not in school due to national strikes to spend the £73 on healthy items and then took them to the foodbank.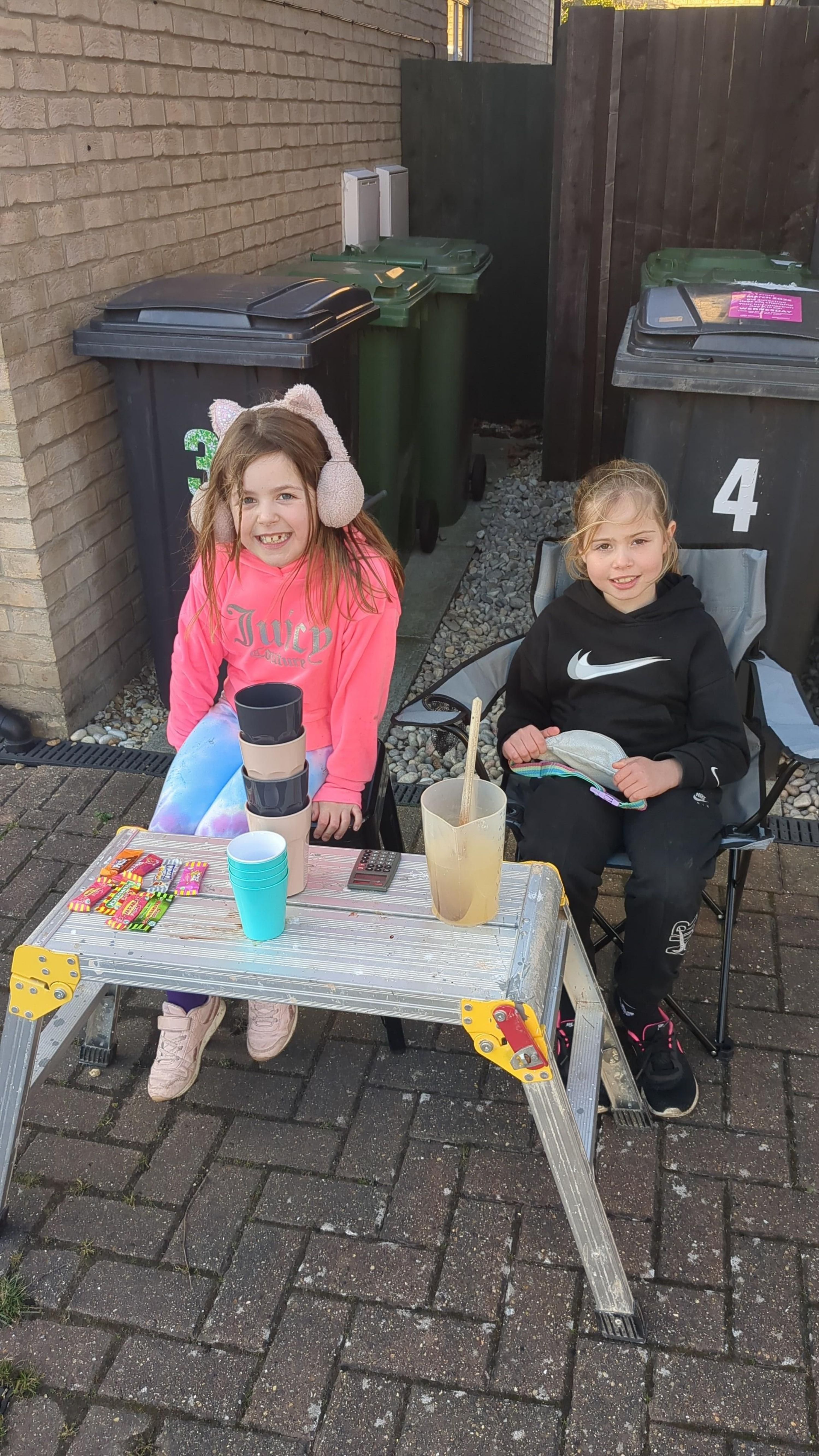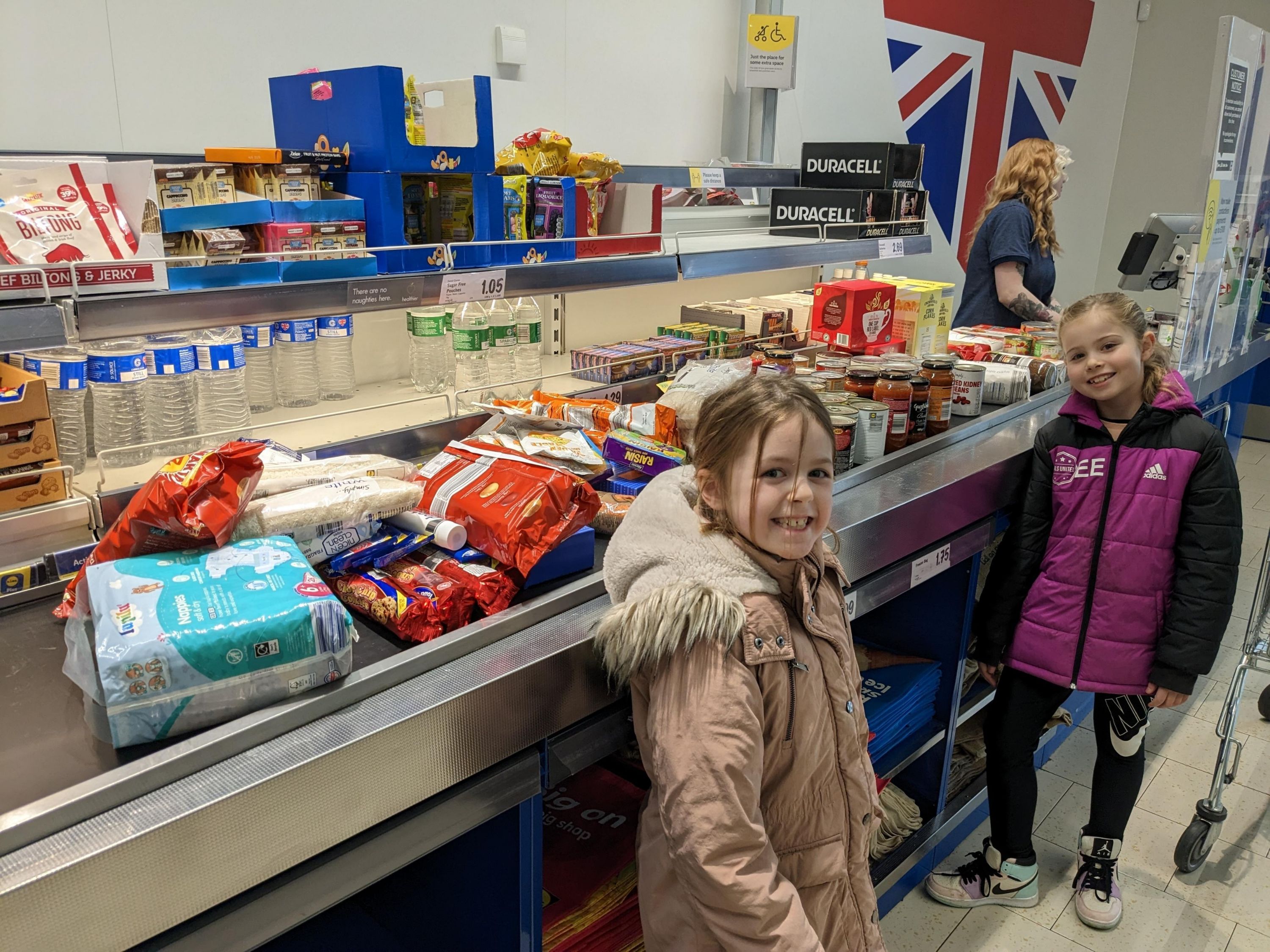 A great refection outside of school of the school's values - thank you very much girls.