British Values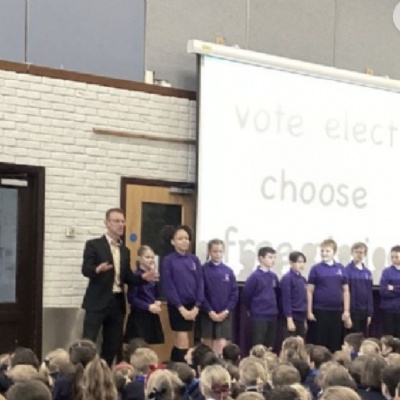 British values across the OWN trust
Over the Summer term the trust schools will be receiving assemblies on British Values.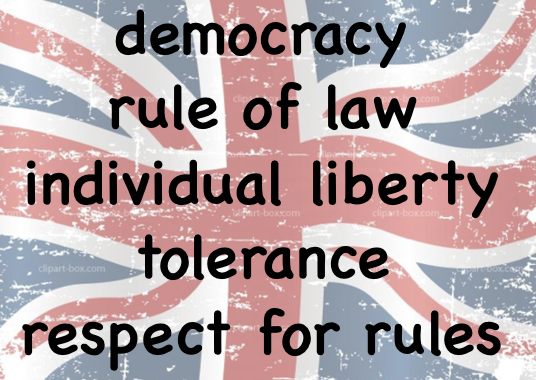 Today we focused on democracy by looking at the leaders in the school; House Captains along with other leadership roles. The children identified which were voted for and which were chosen in a less democratic way!
We also considered some scenarios, which may or may not be democratically decided!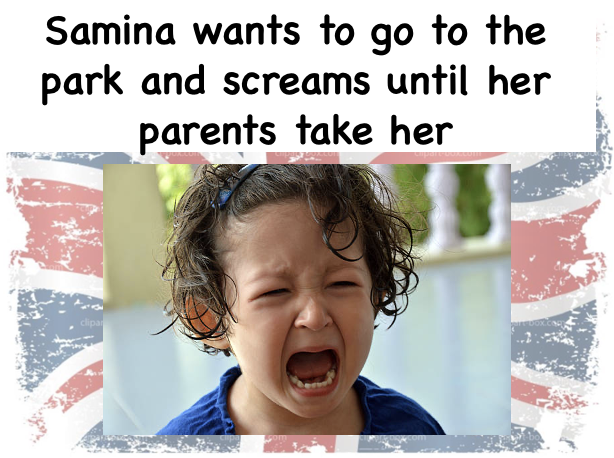 This assembly had been delivered at Orton Wistow Primary on Friday. Orton Wistow Democracy Assembly