Dissecting an egg in Biology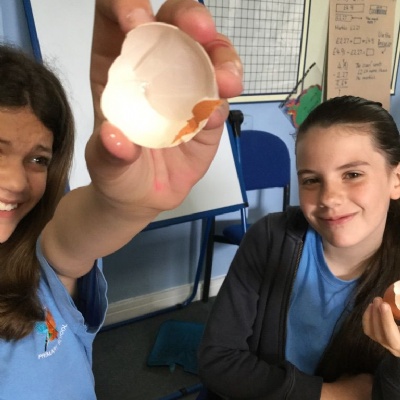 Year 5&6 have been dissecting eggs to learn about the structure.
Although it could have been messy the children worked scientifically and studied an egg like they had never before!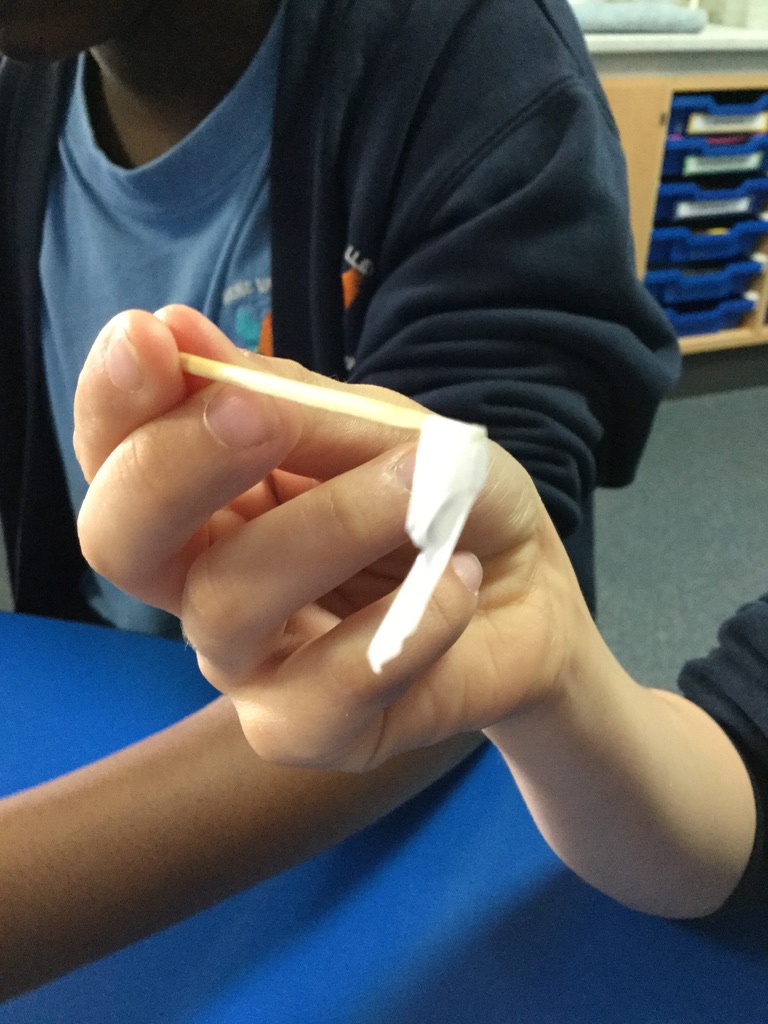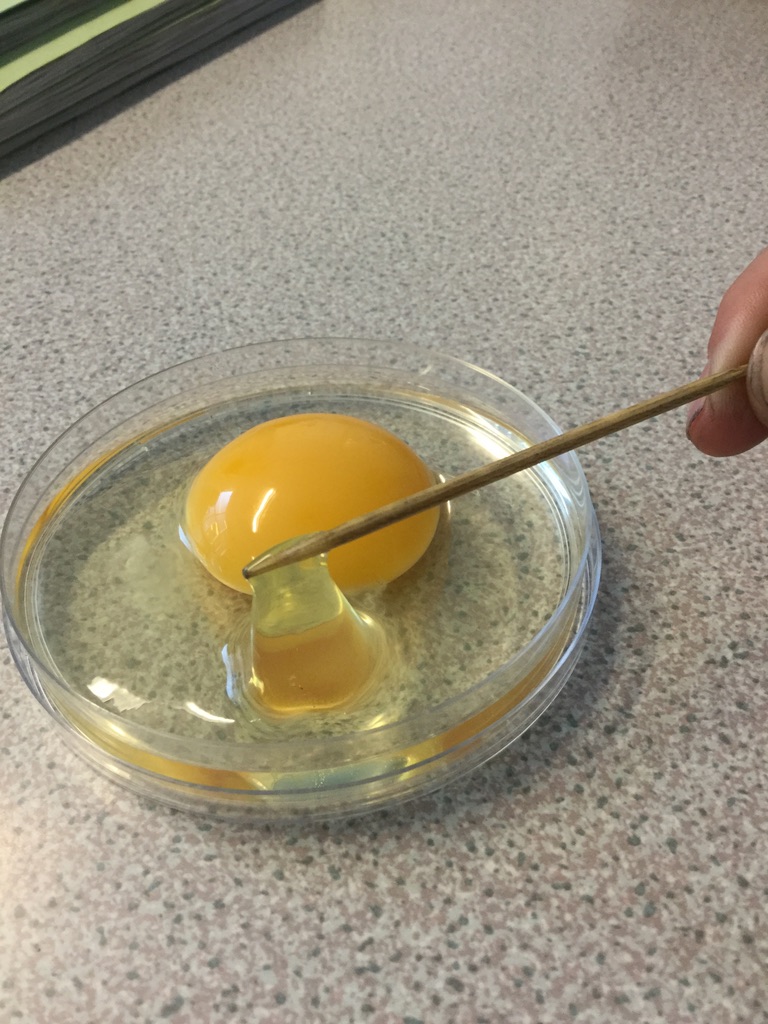 The children learned that a bird's life cycle is the same for all birds. Then they dissected some unfertilised eggs. Learning some technical language such as that an embryo. An egg is a 'spherical' object laid by some types of animal containing a developing embryo.