PGL 2023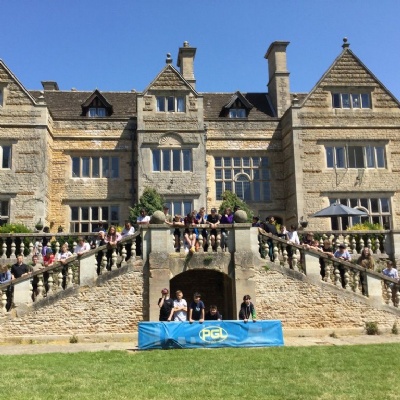 Lovely weather, personal challenges and lots of smiles.
On the 24th of May, Year 6 along with some hard-working teachers and teaching assistants visited PGL. They all had lots of fun and took on some great challenges. A brilliant peer group experience to end their time at Nene Valley.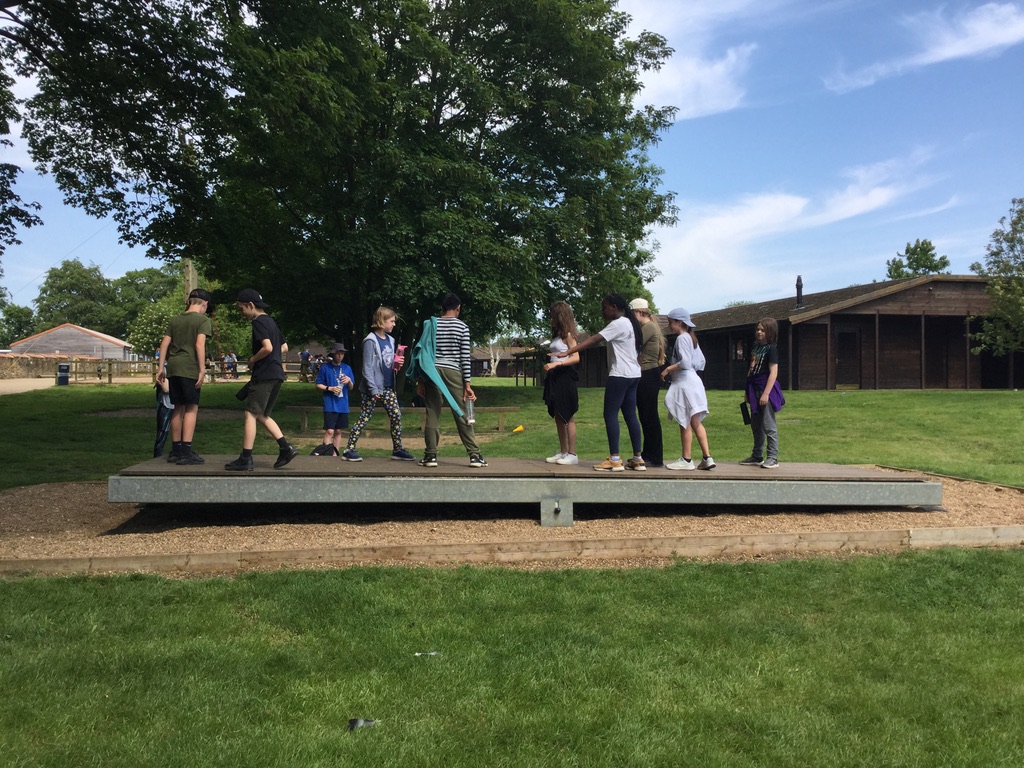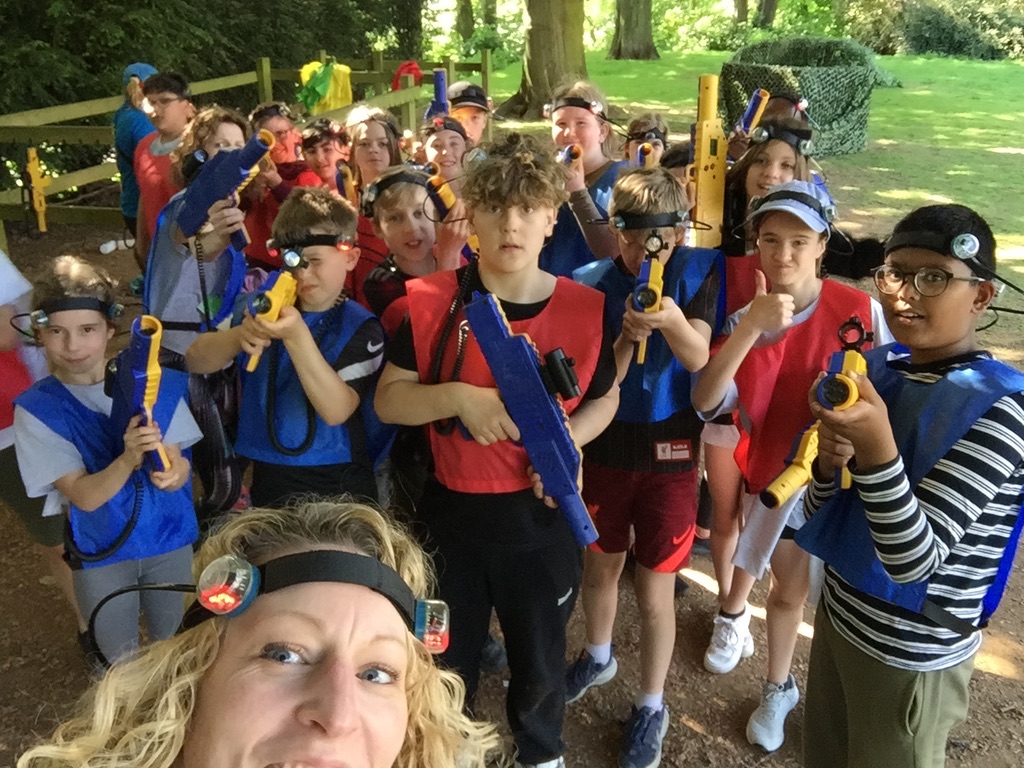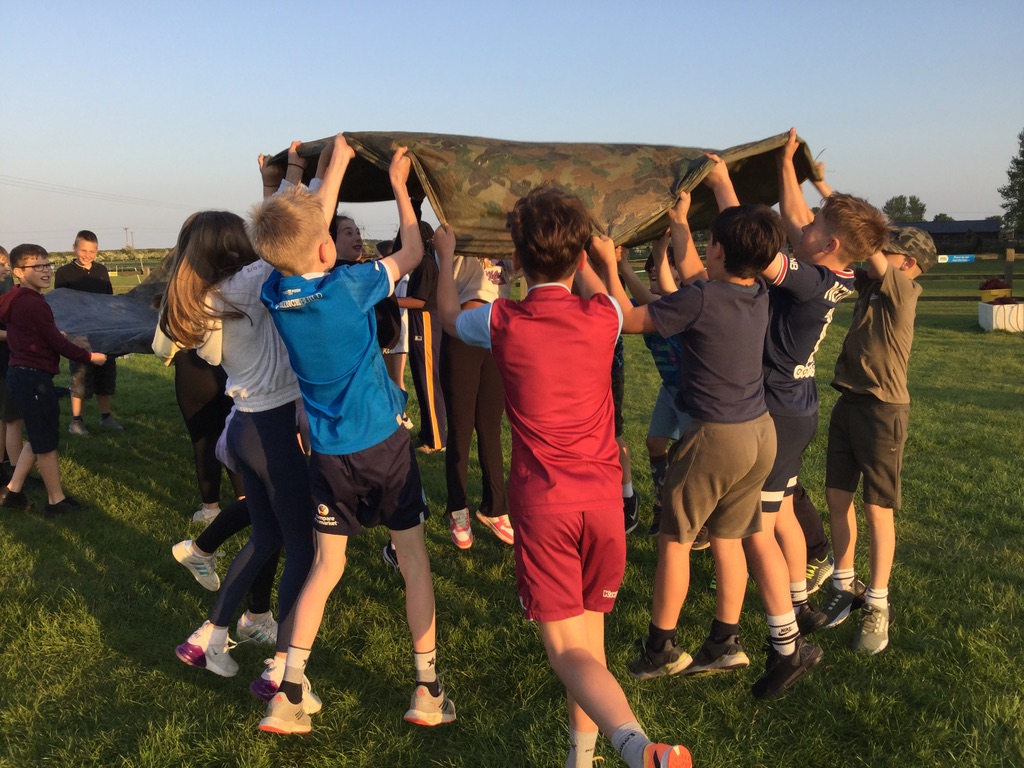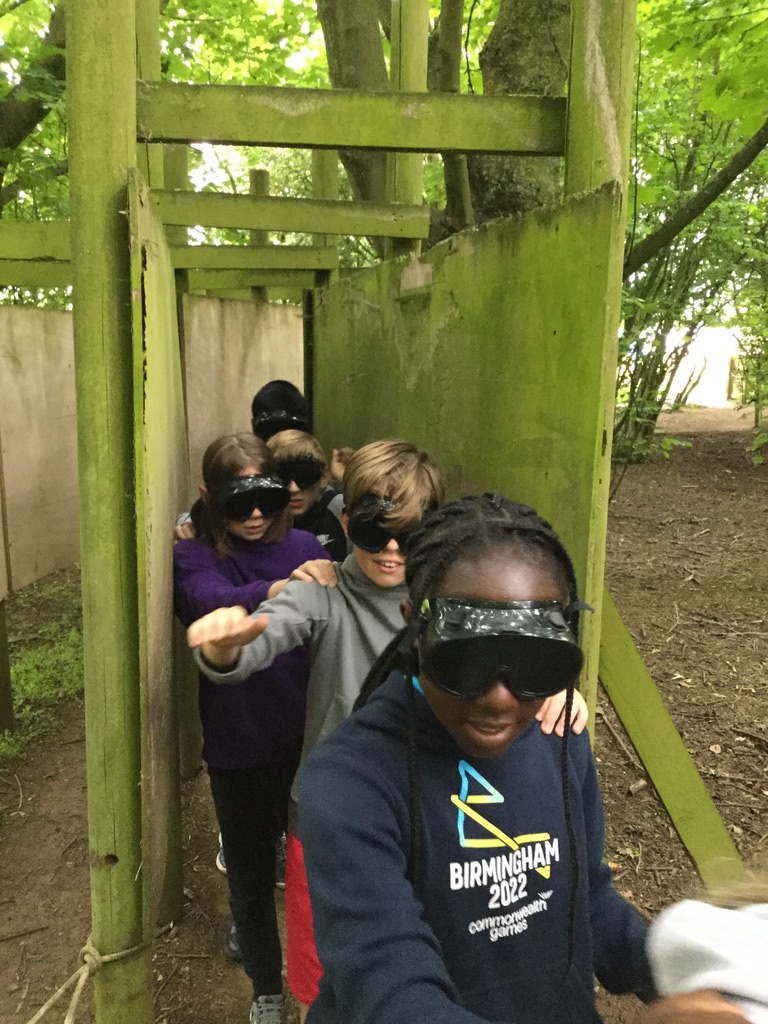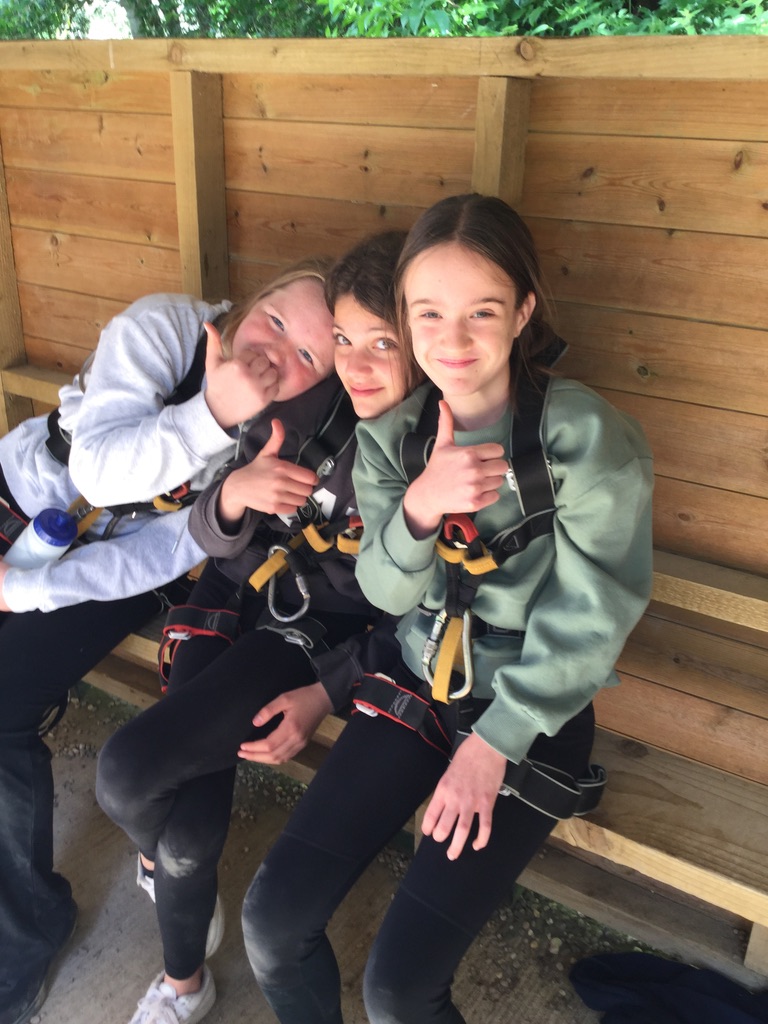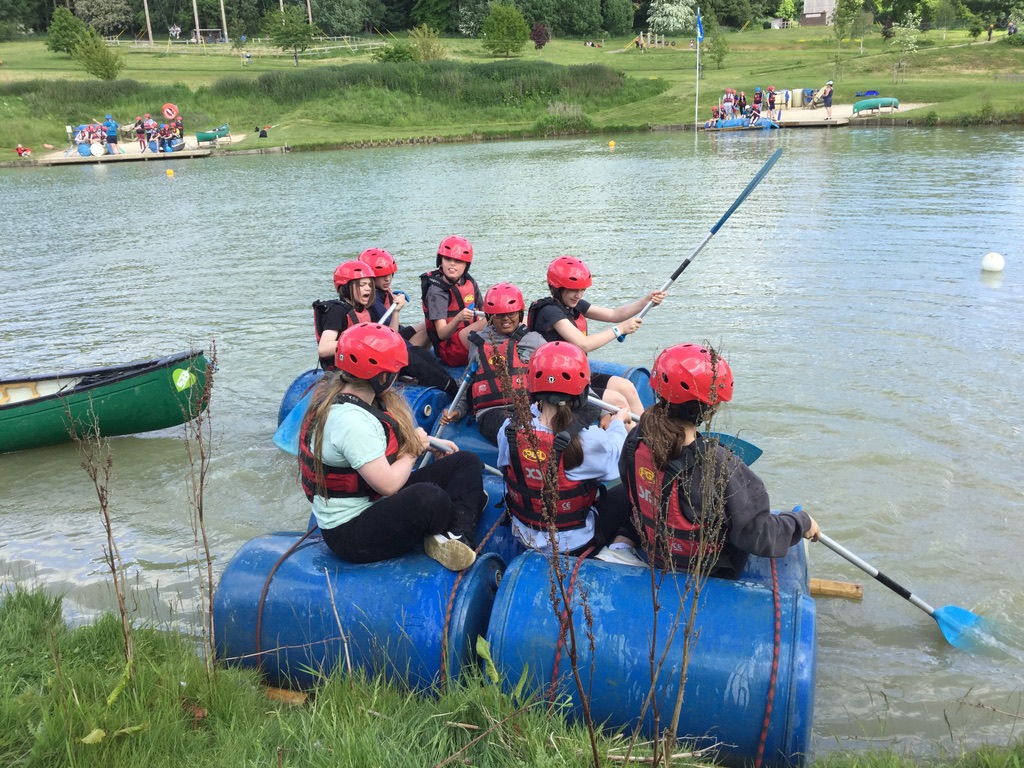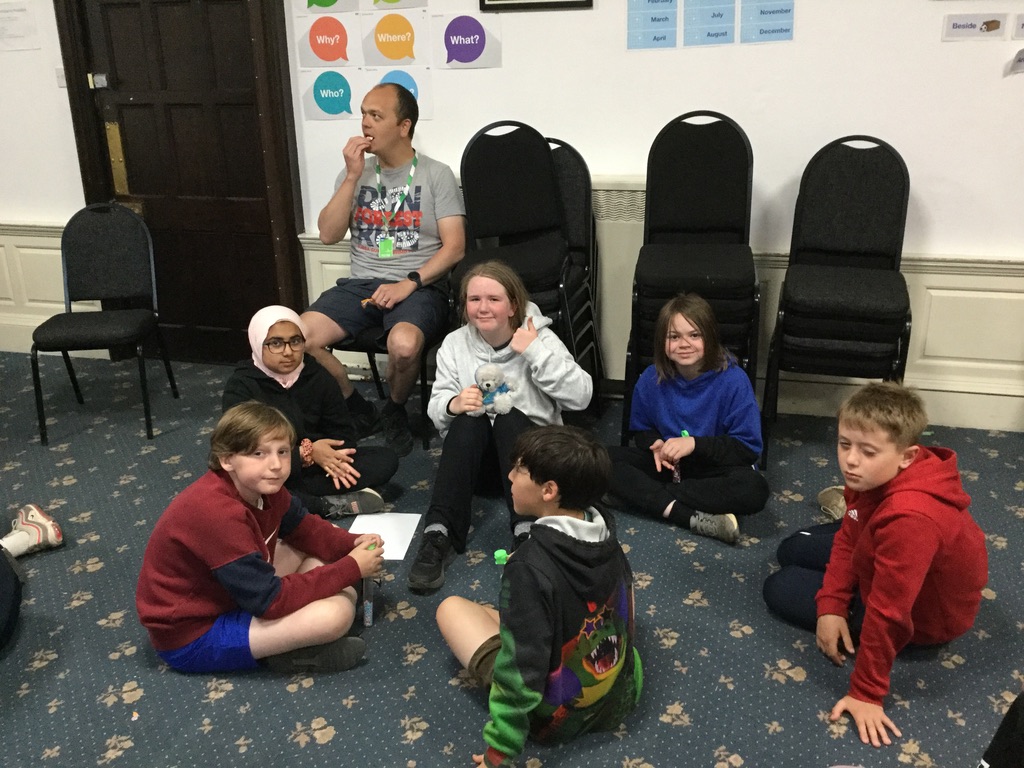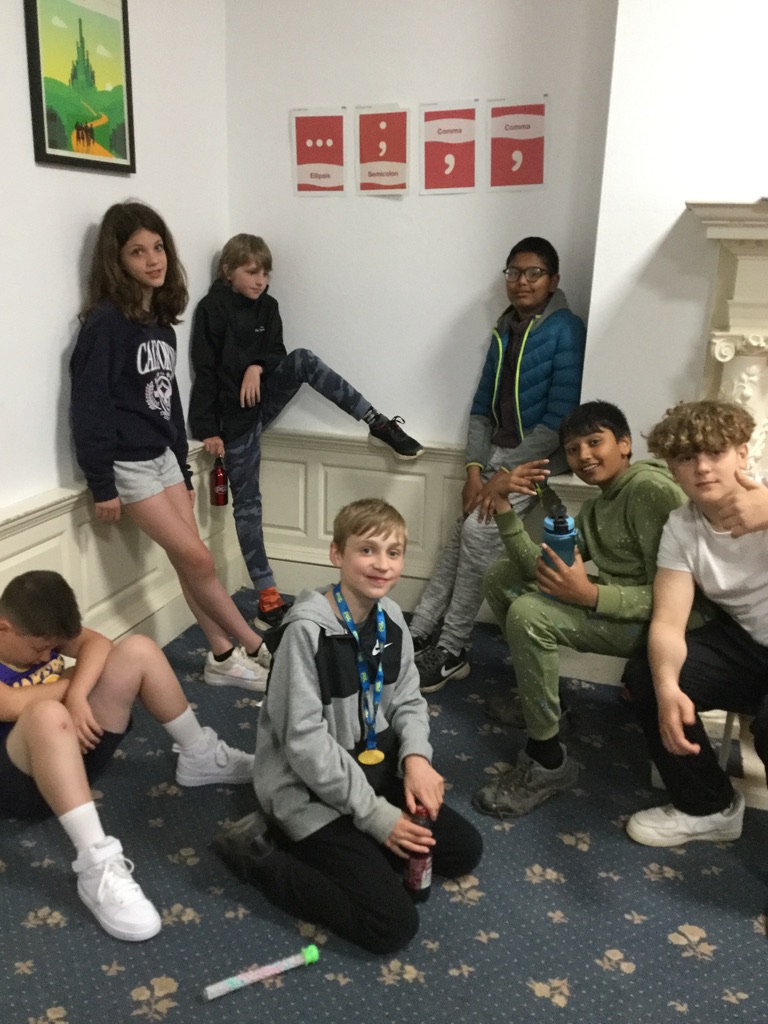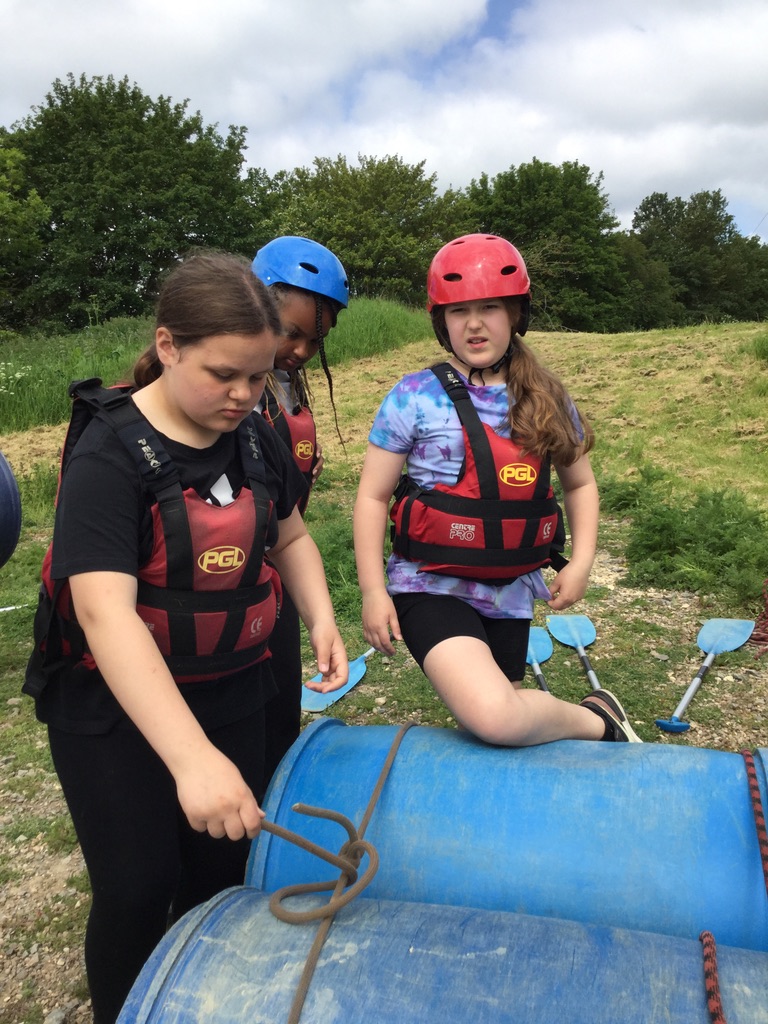 They fell off the raft!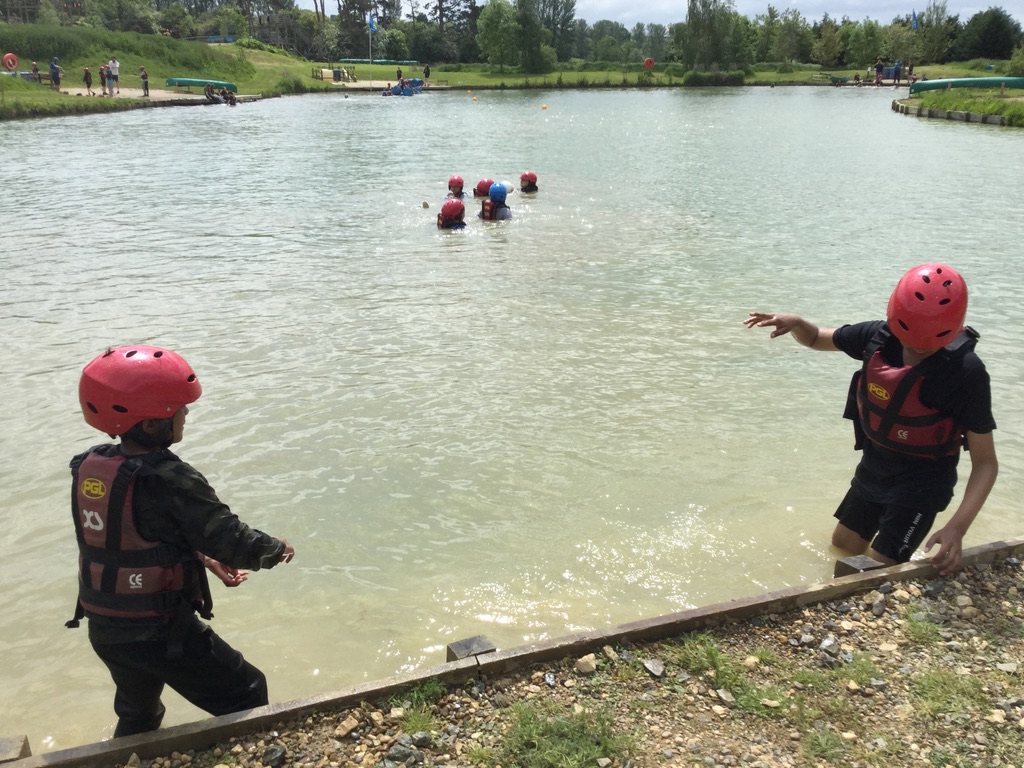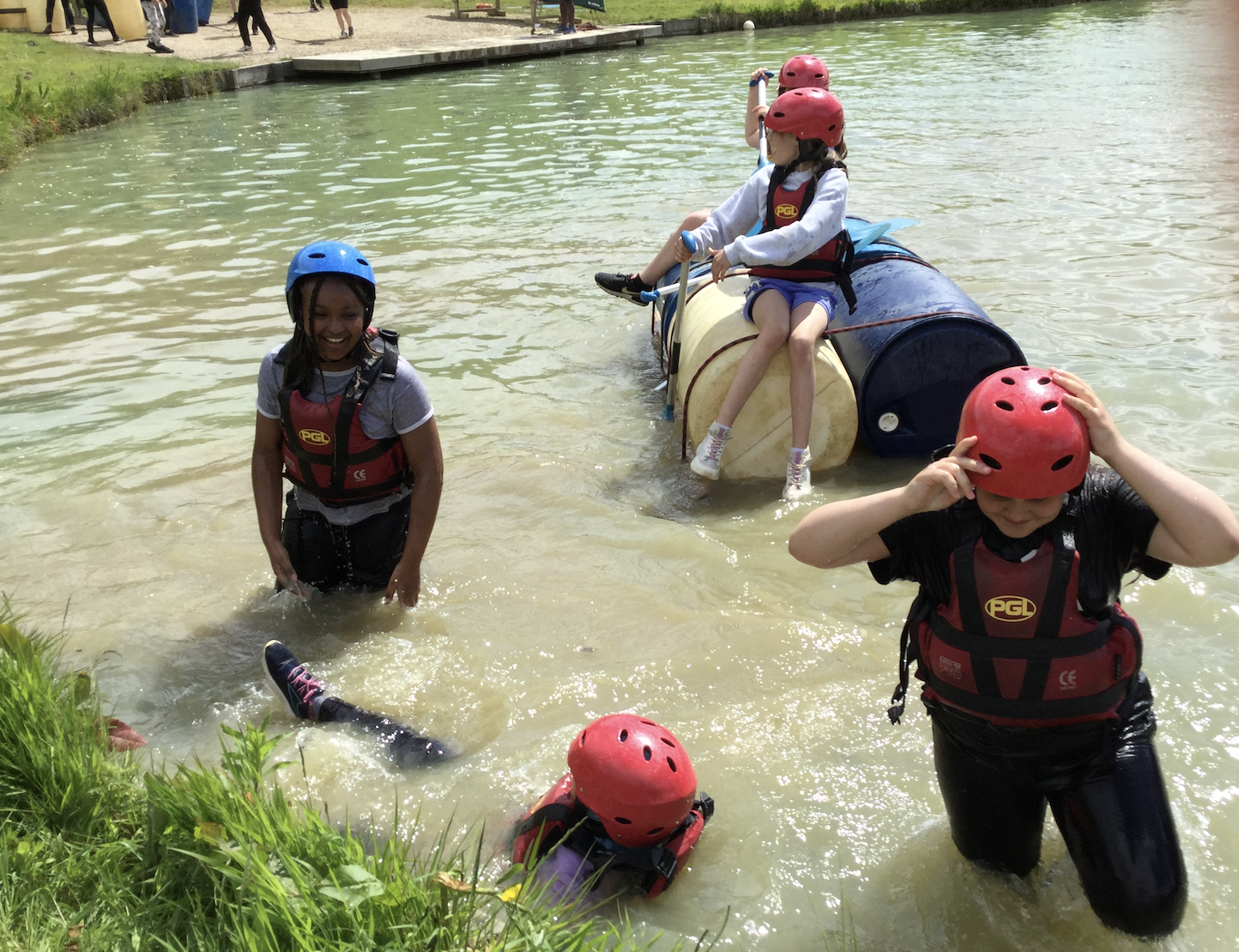 The proud team!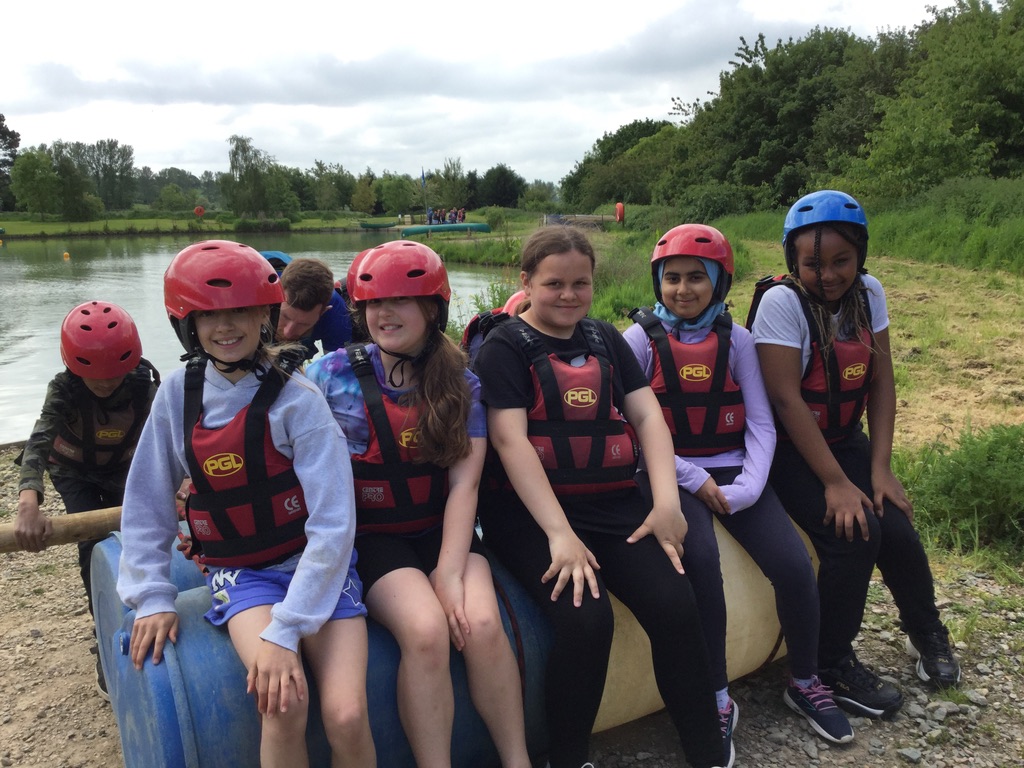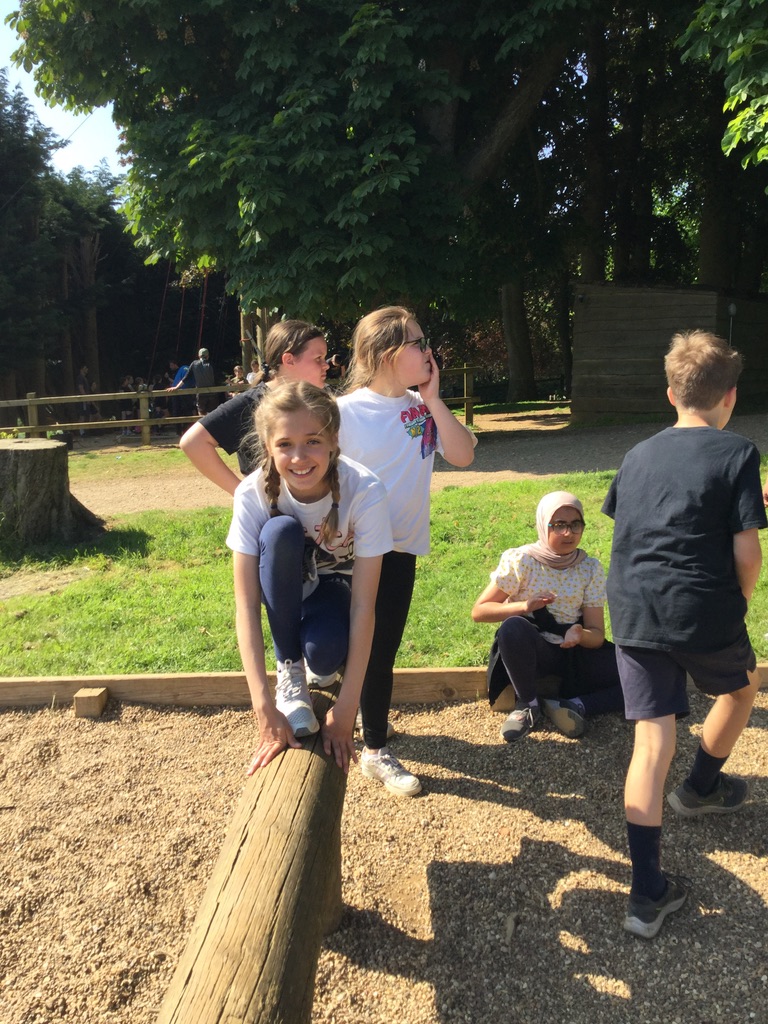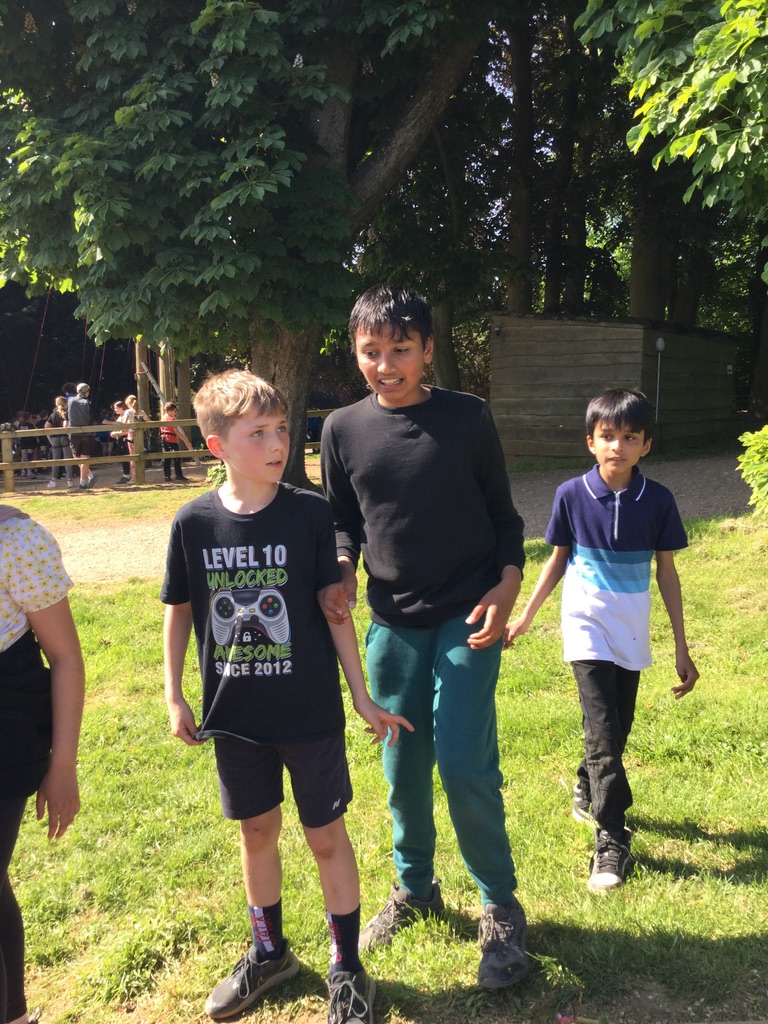 They climbed and climbed and climbed.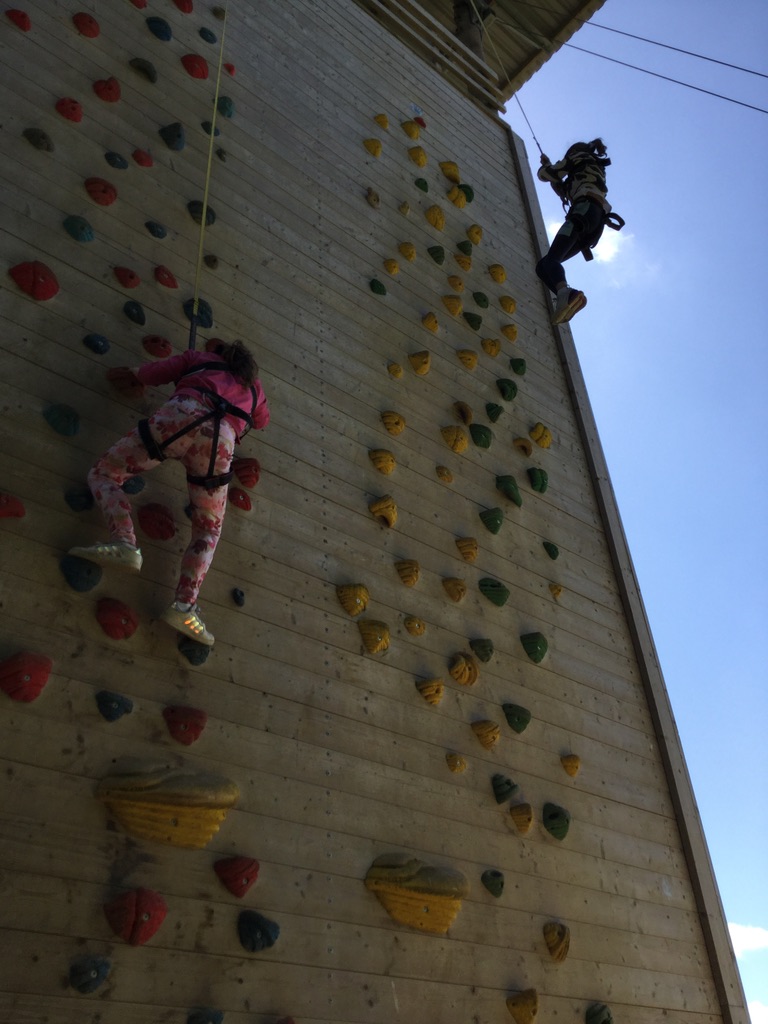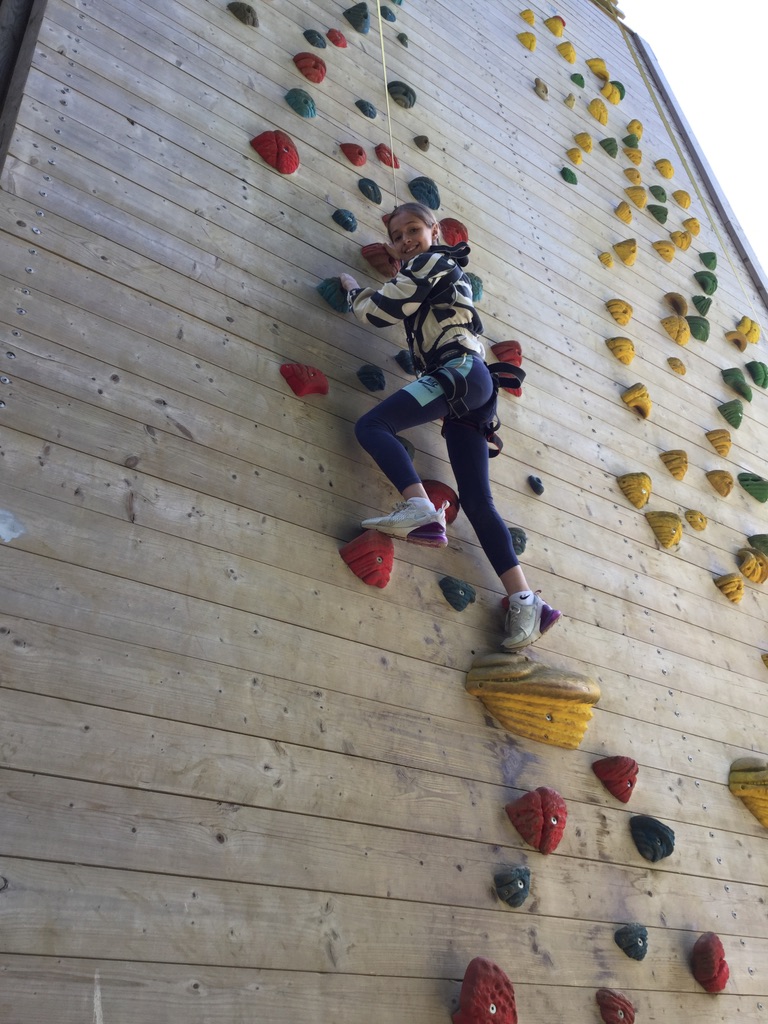 And came back down!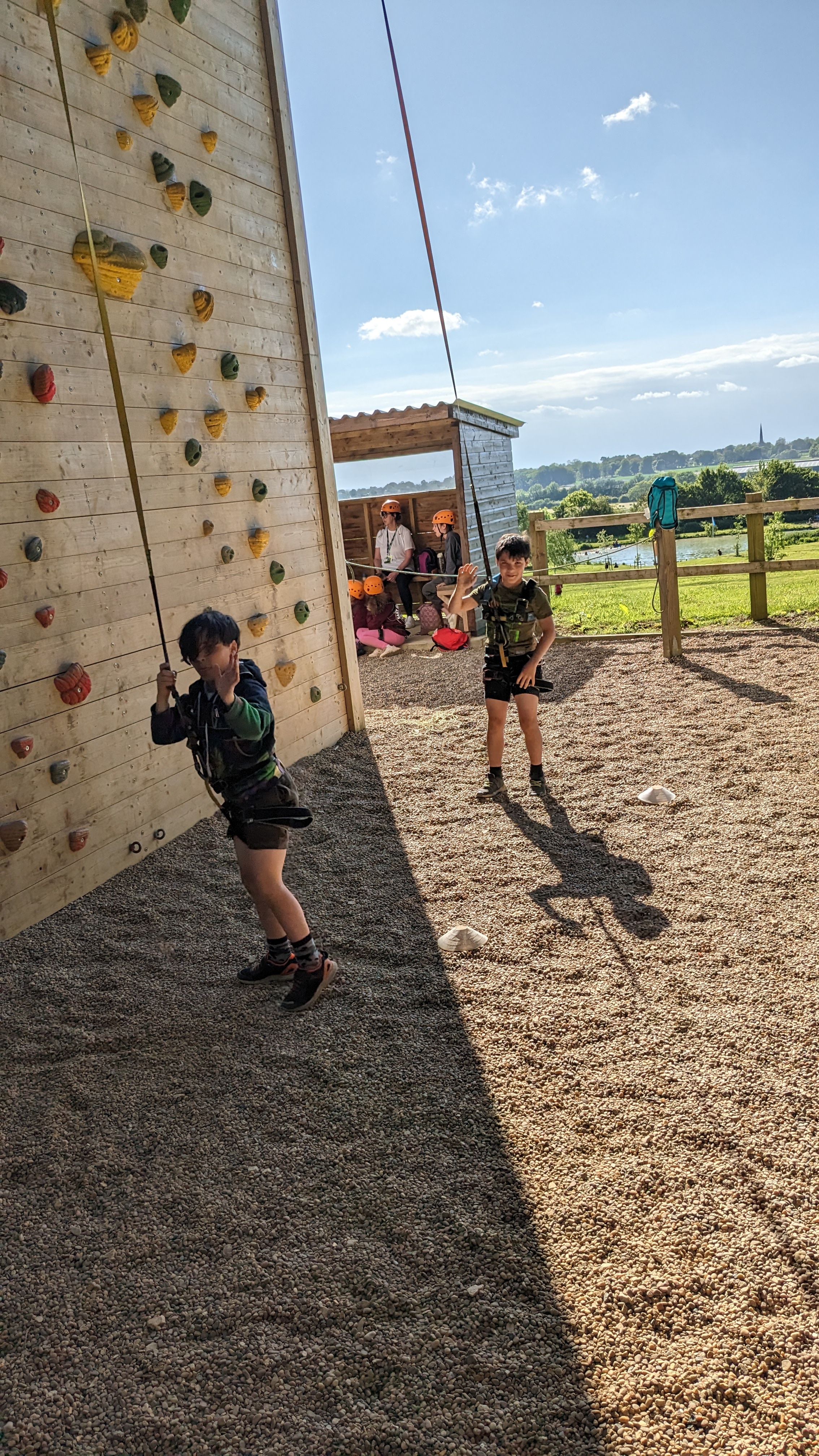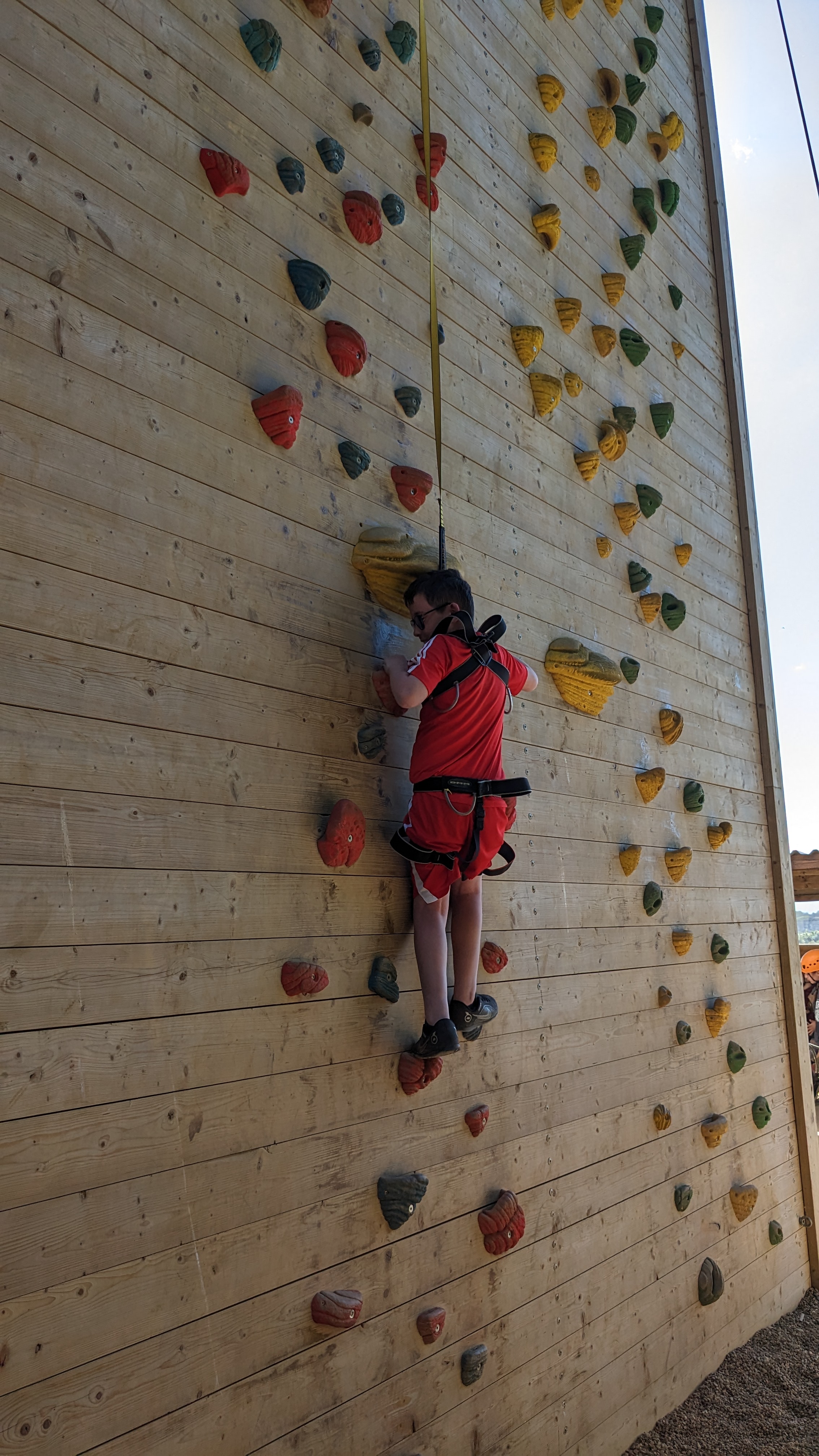 The climbing wall looks very tall, when you get close - especially looking up.
Sometimes ir is just good to have a sit and recover!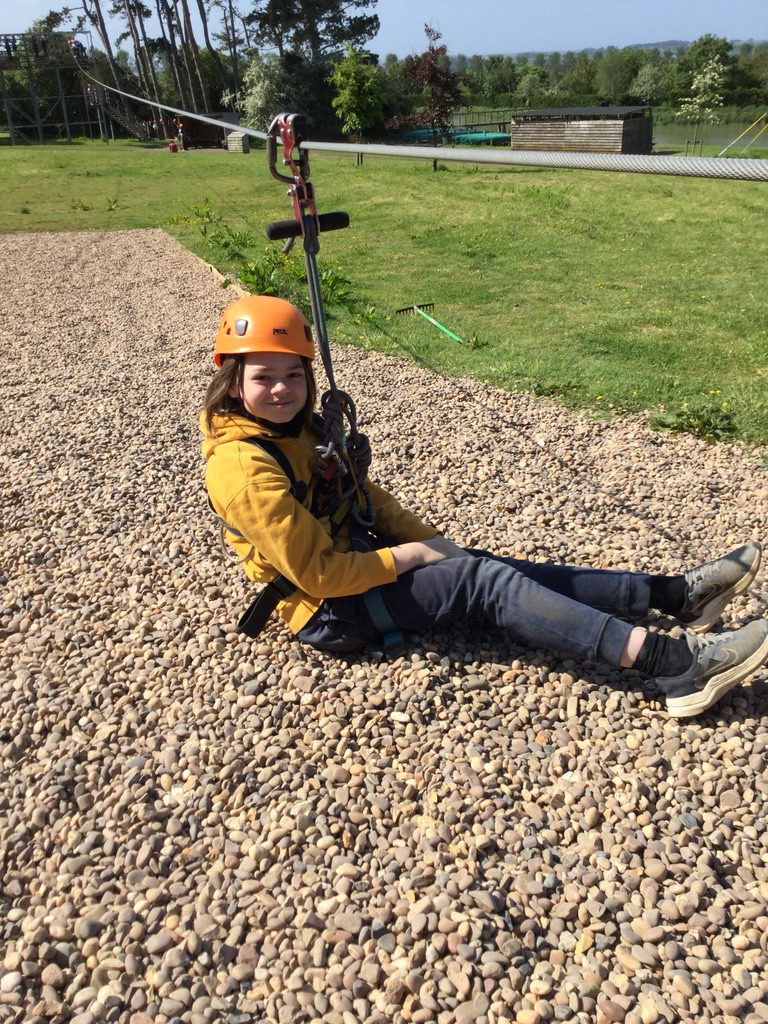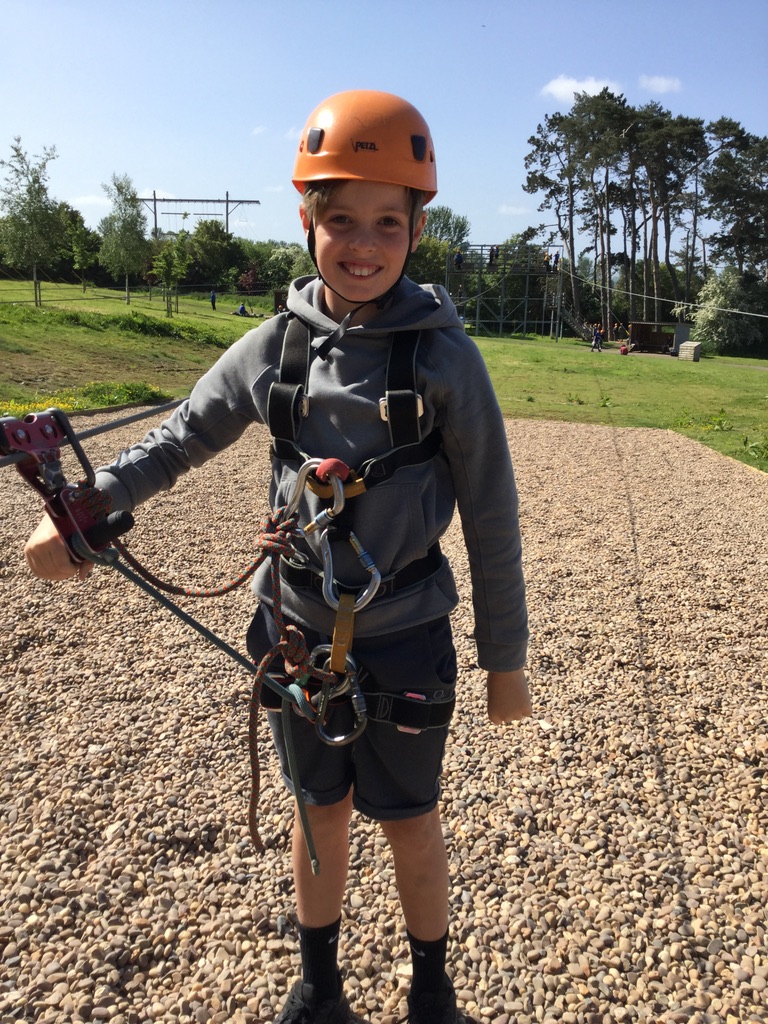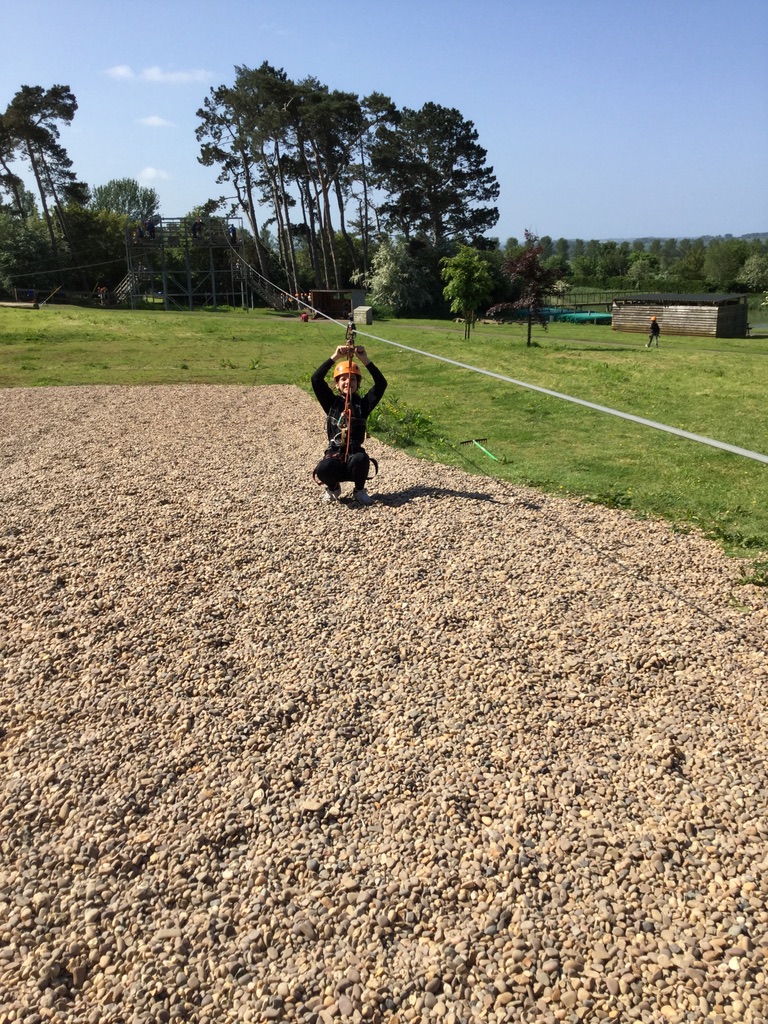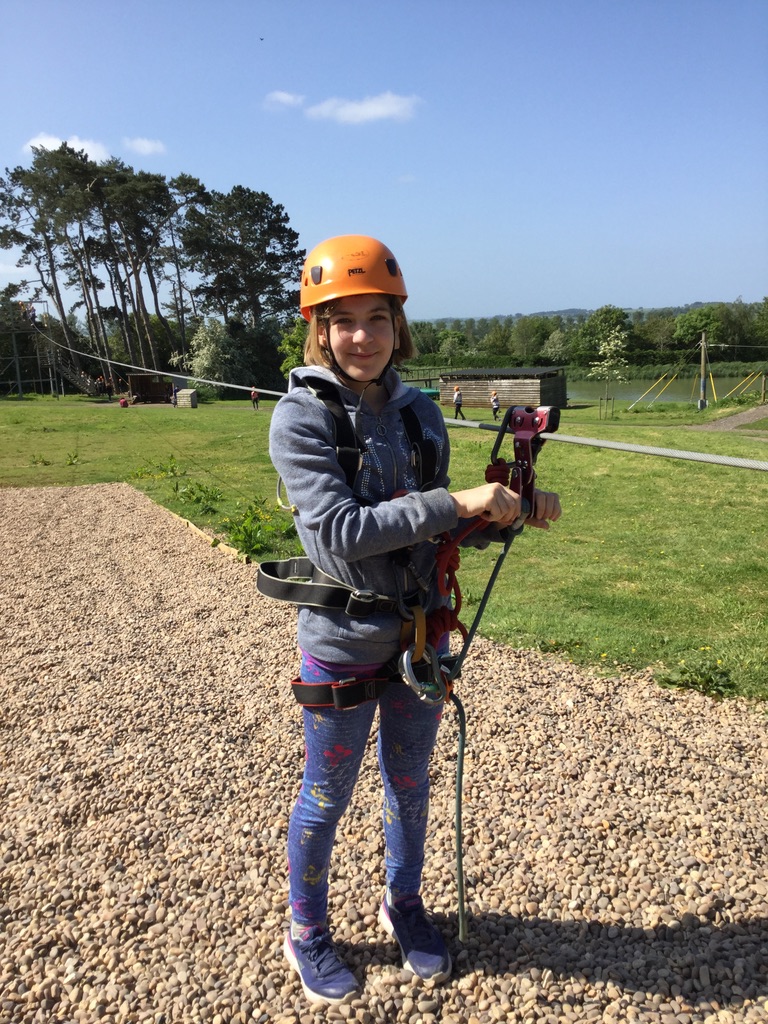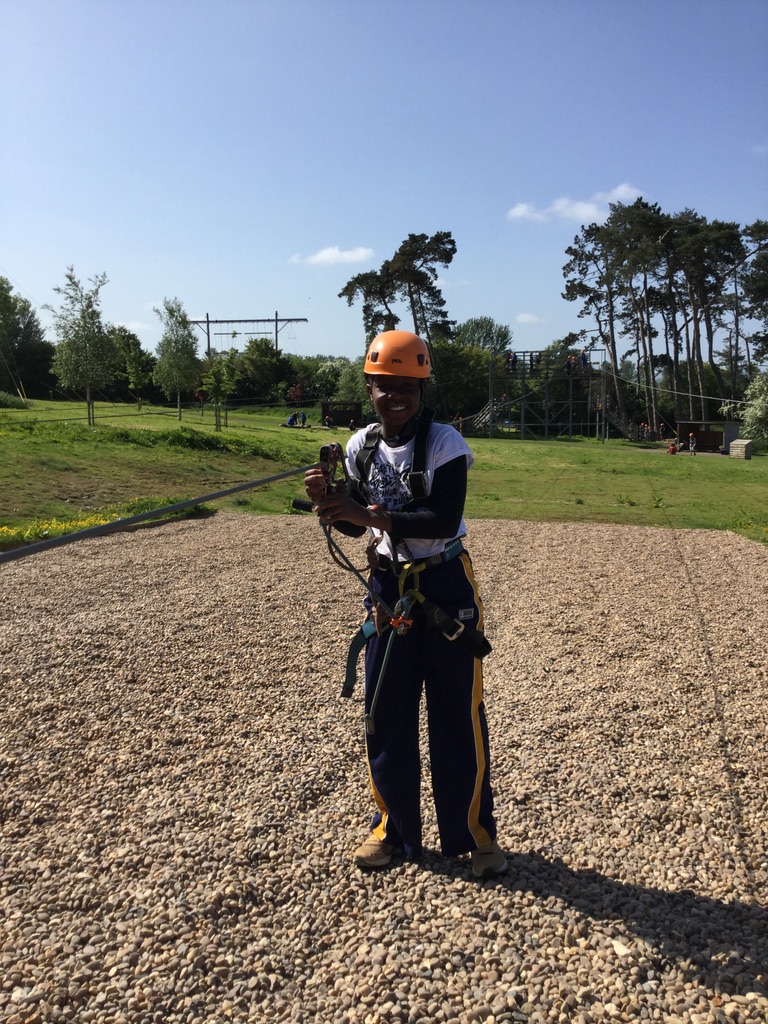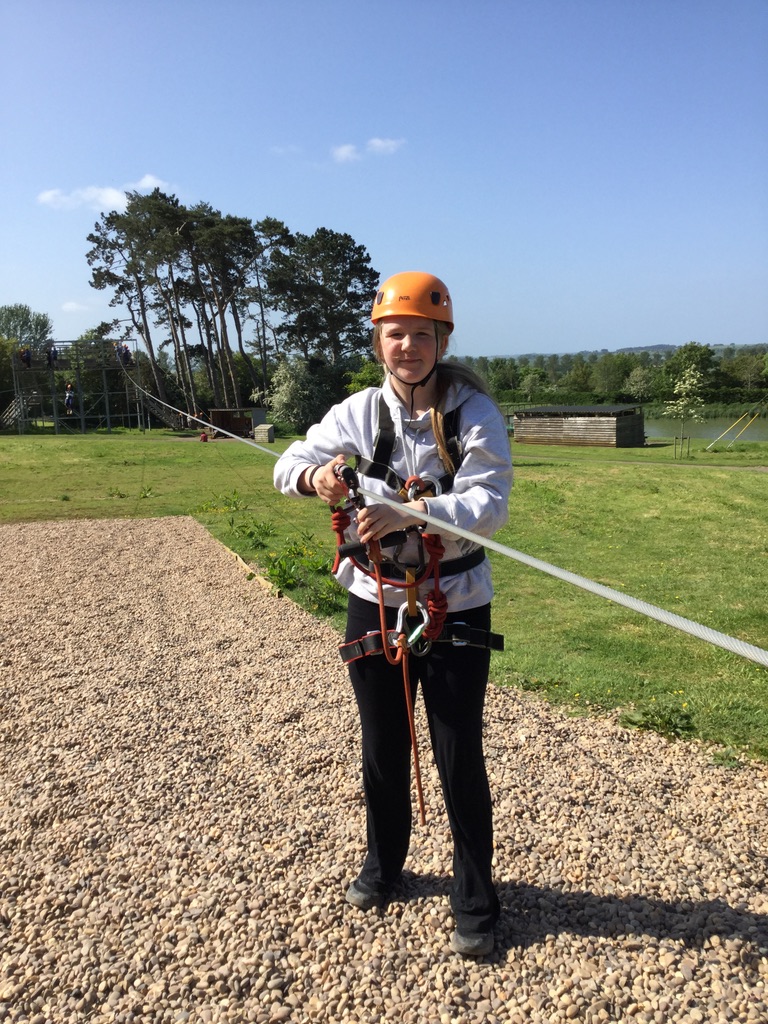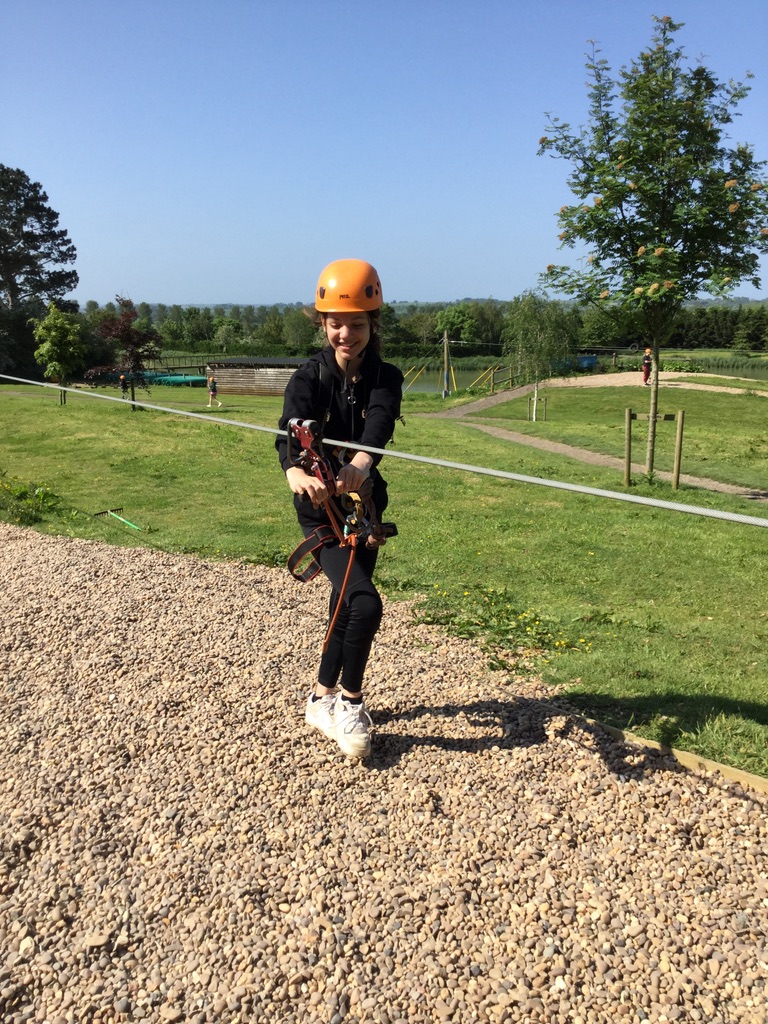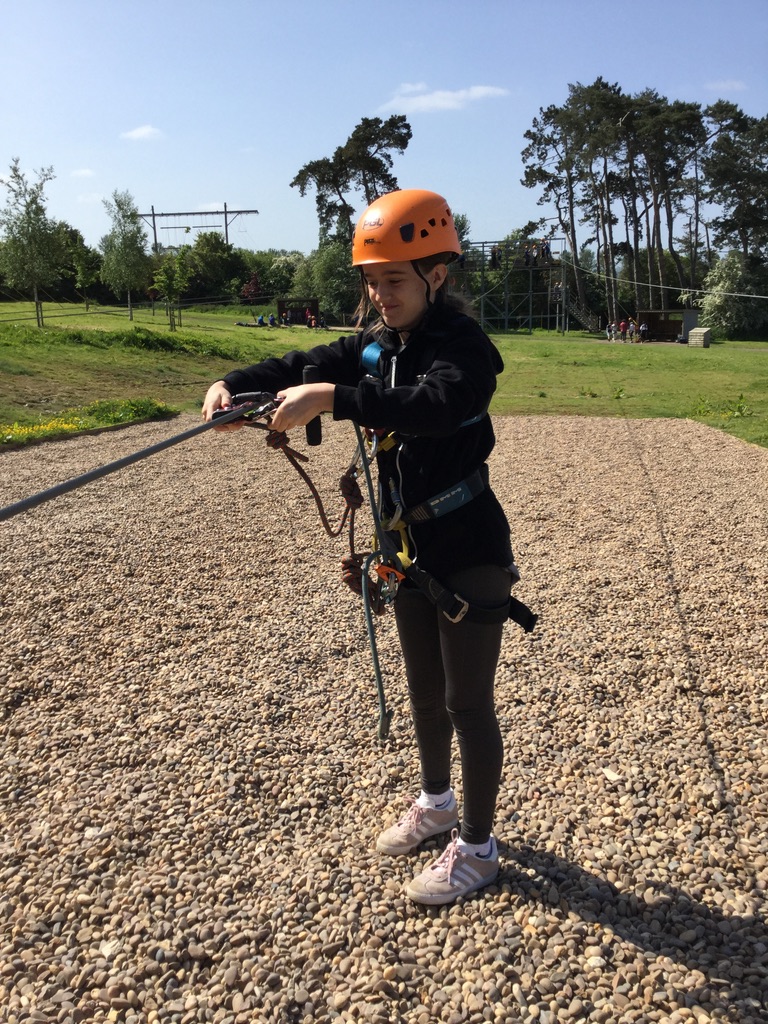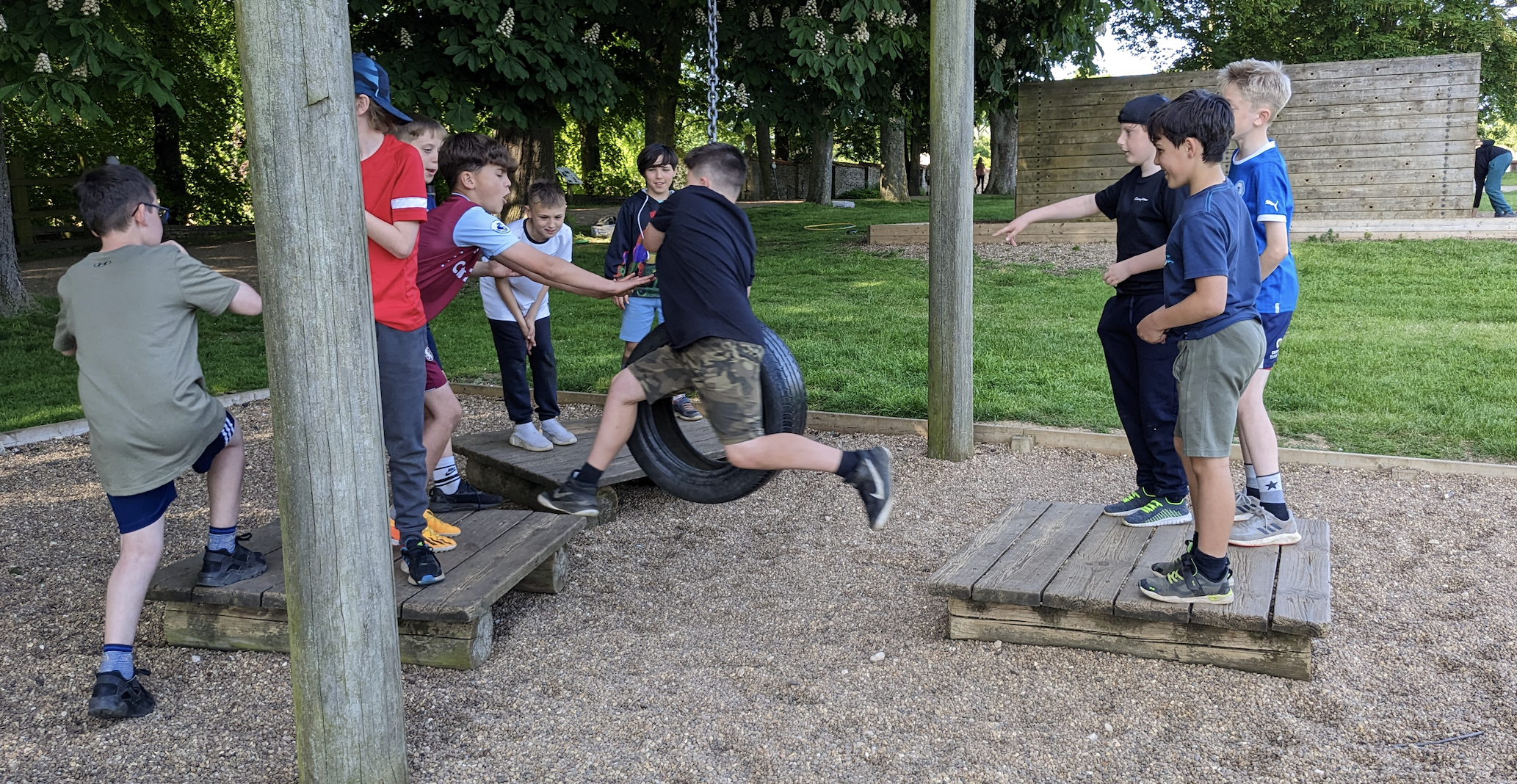 Teamwork and encouragement, great to see the boys demonstrating two of our core values.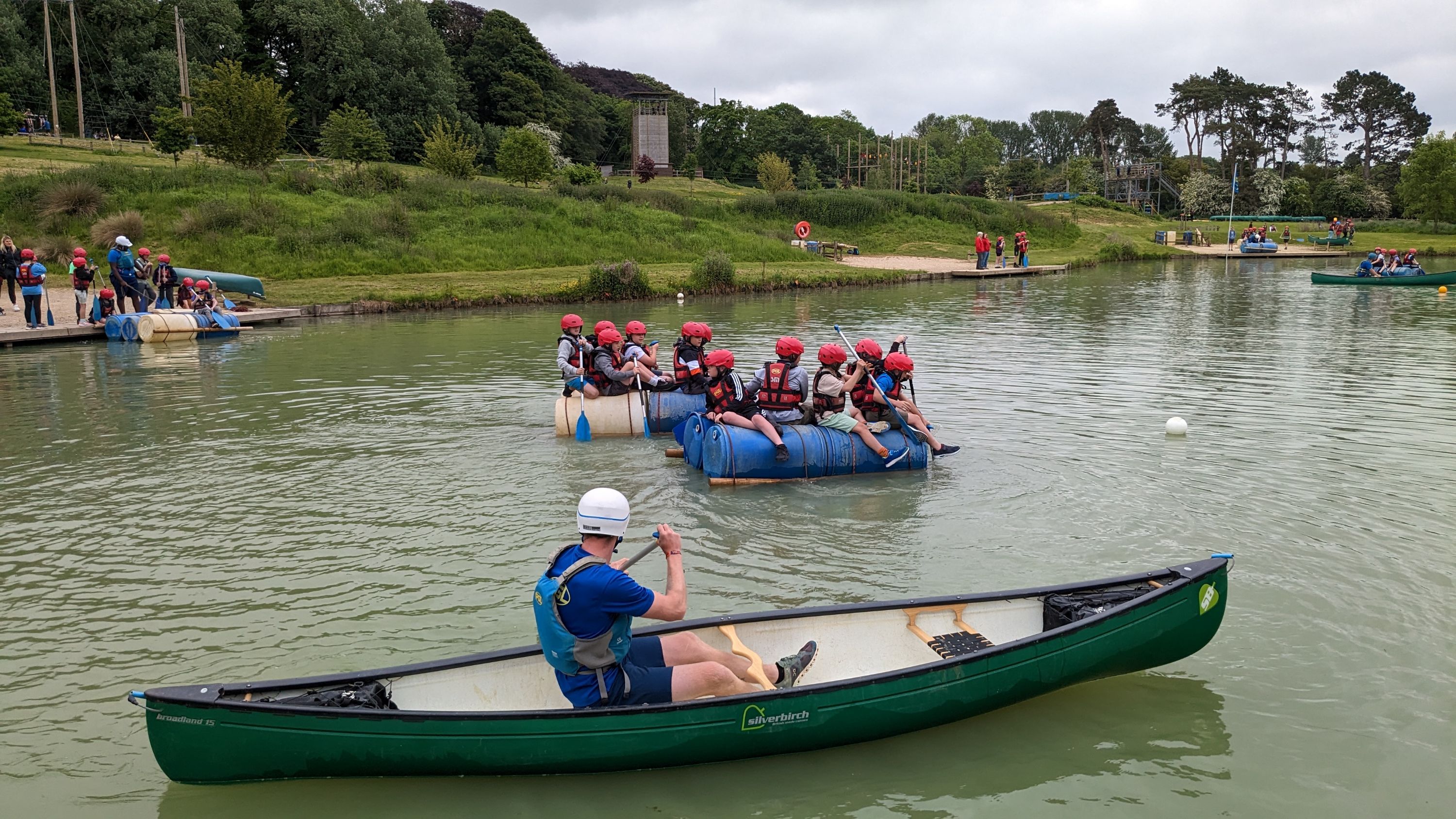 The rafts look well put together - but i expect they all fell in!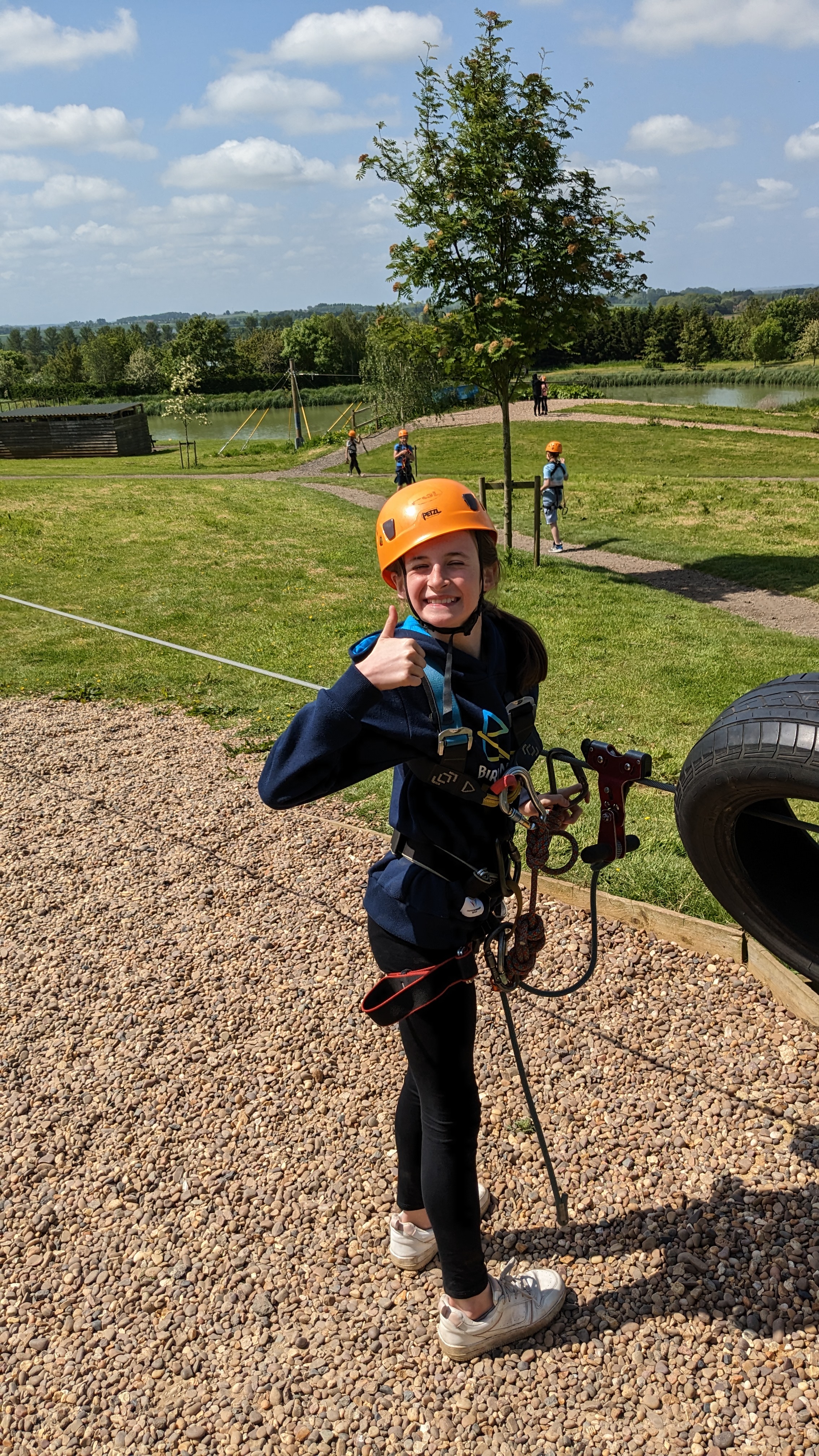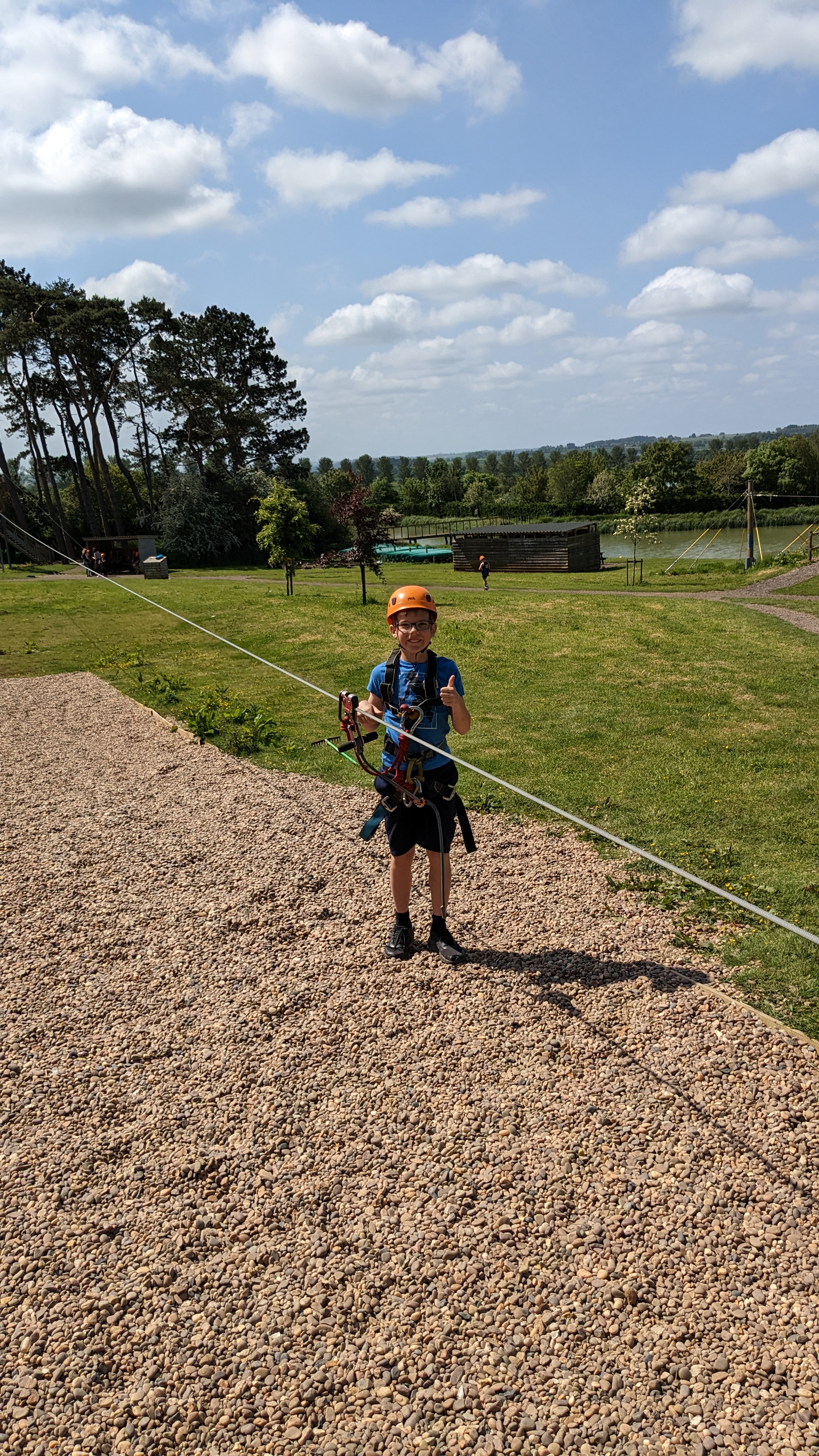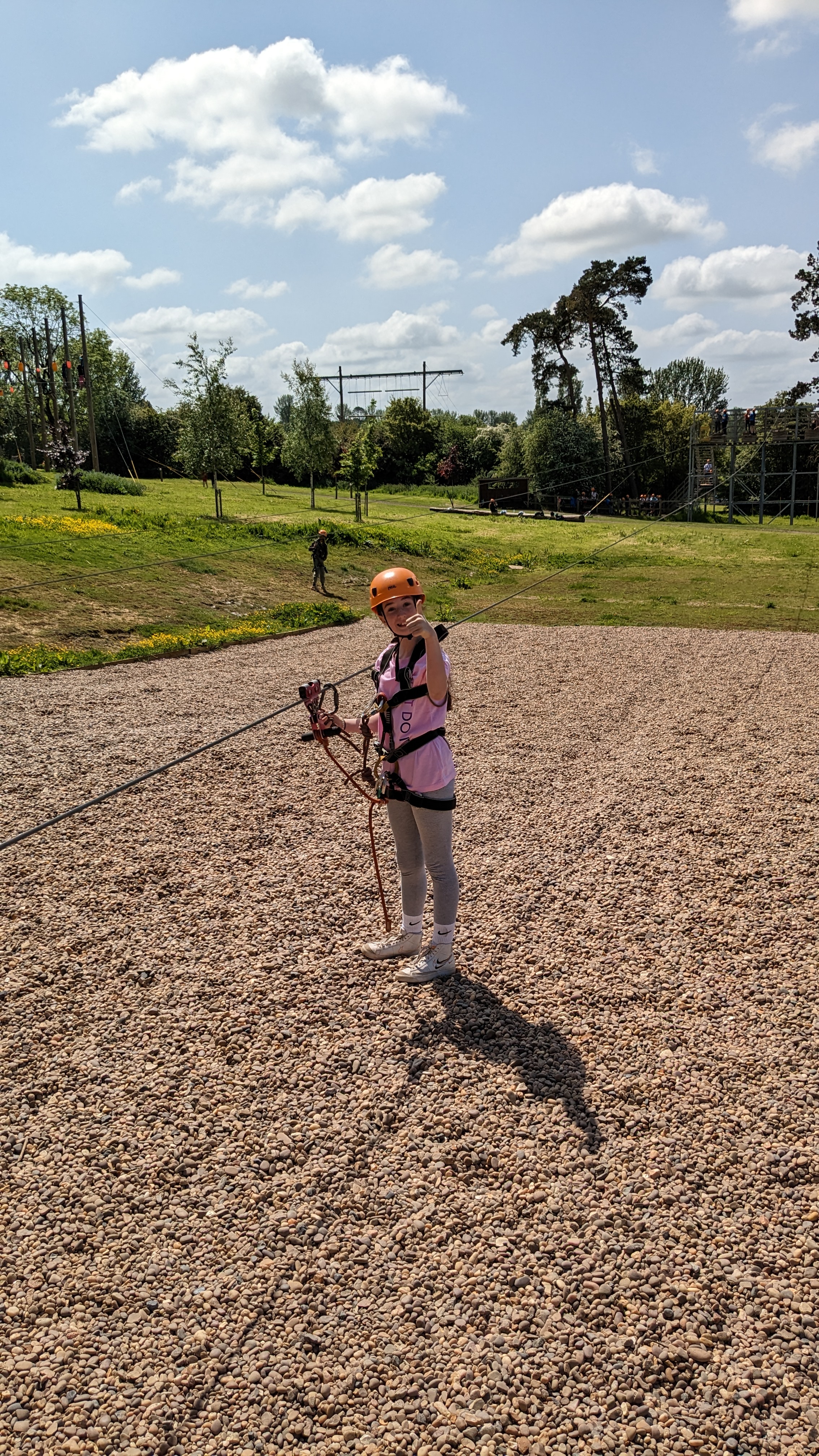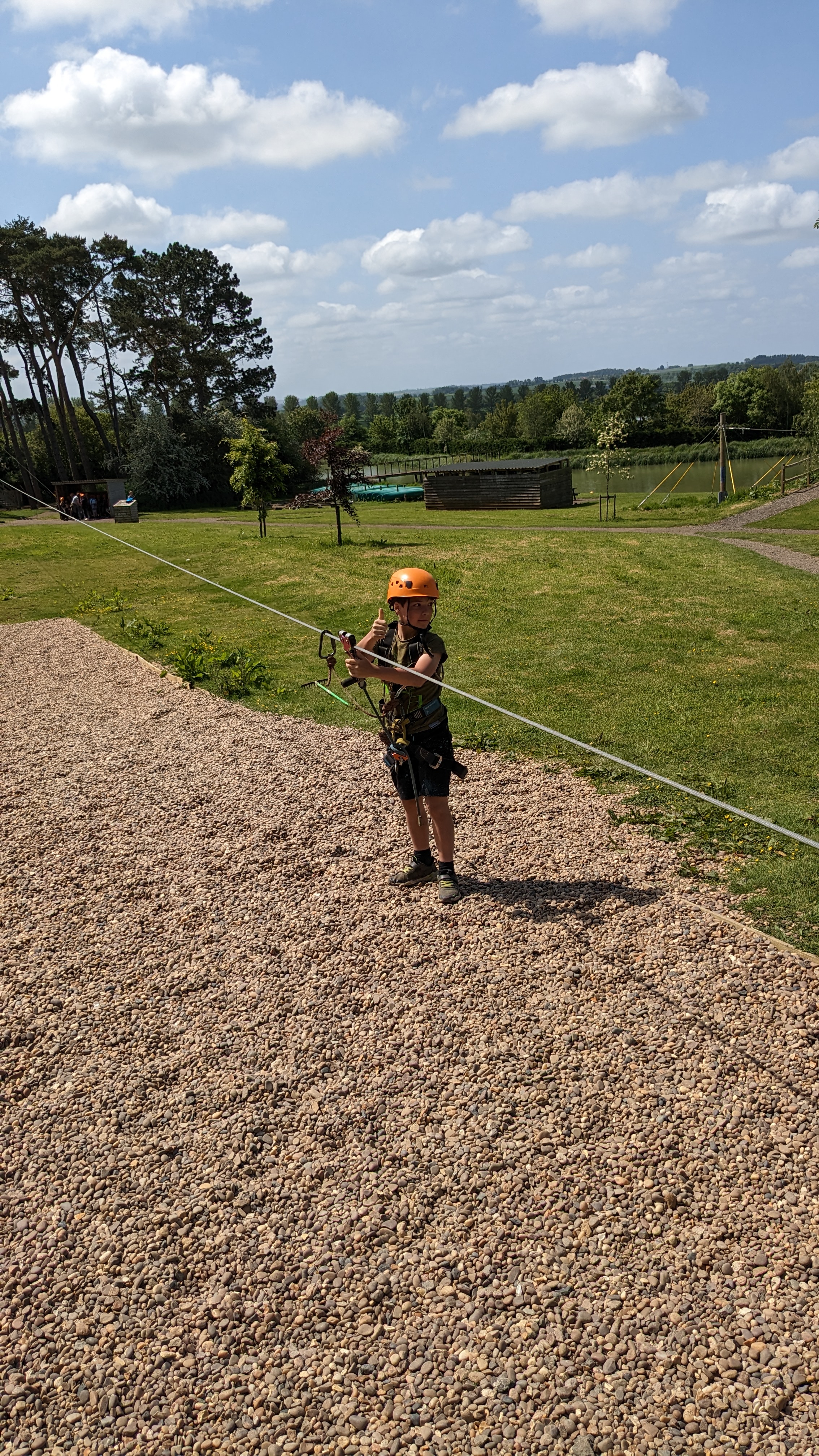 Strike a pose!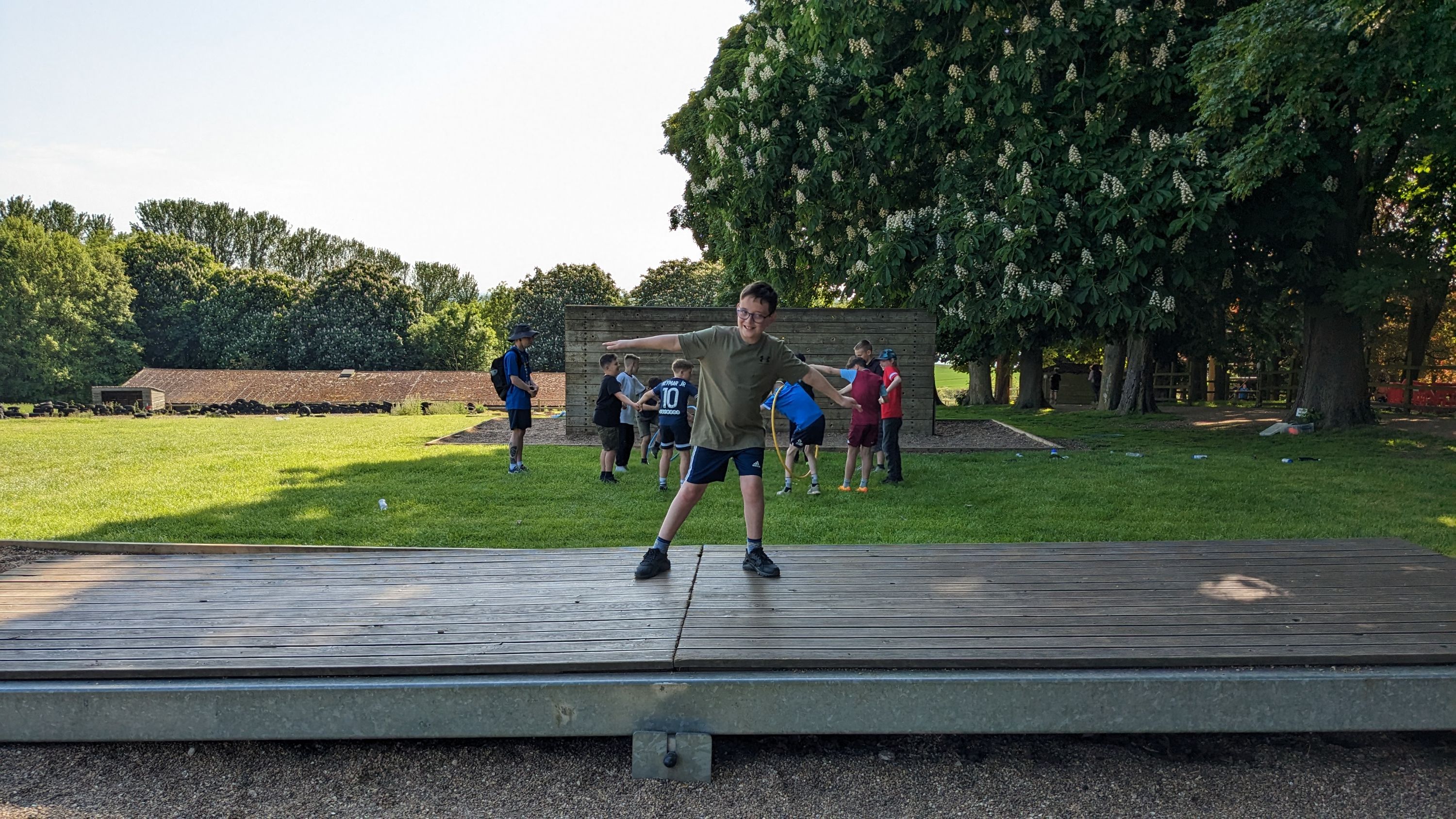 More photos to come!