Sports Day 2023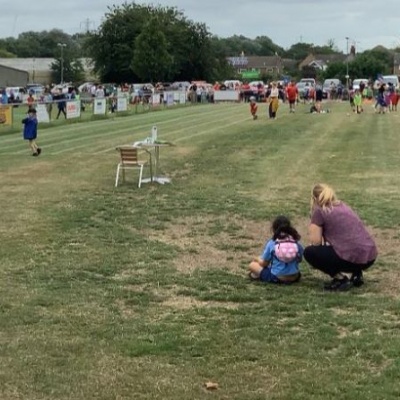 On Wednesday 28th and Thursday 29th June, Nene Valley Primary took their Sports Day to the local community centre. It was an amazing success with children busy all throughout.
As well as all the children getting involved, so many families came to watch. Many sharing fruit with the Key Stage 1 children and lunch afterwards with both groups. Thank you so much for all the positive responses, it really makes a difference to all those involved.

Running races, football dribbles, javelins and egg and spoon to mention a few!