Active in Green for MacMillan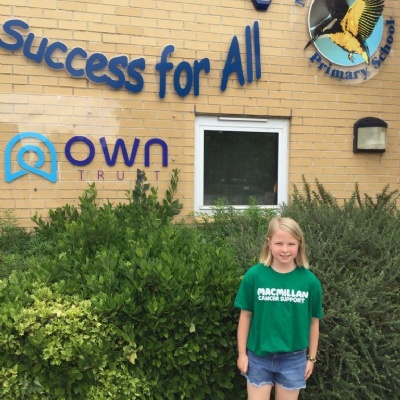 The children came dressed in green - unless they forgot like Mr File! Additionally, all children got active for the day. EYFS rode scooters and KS1 hula hooped.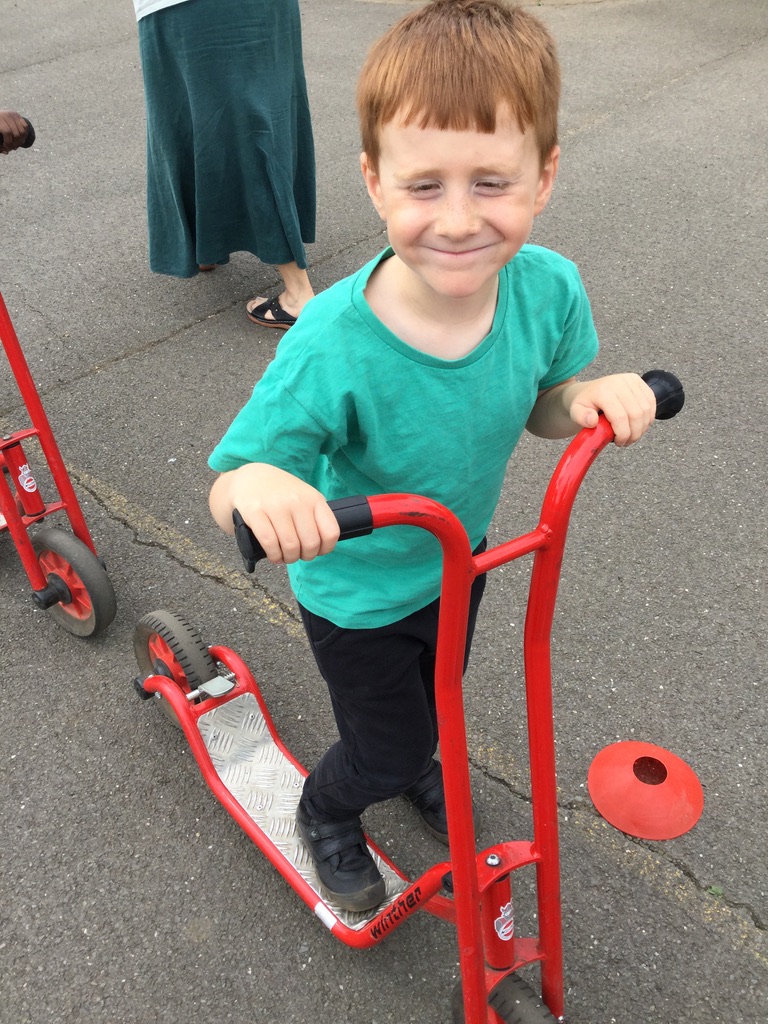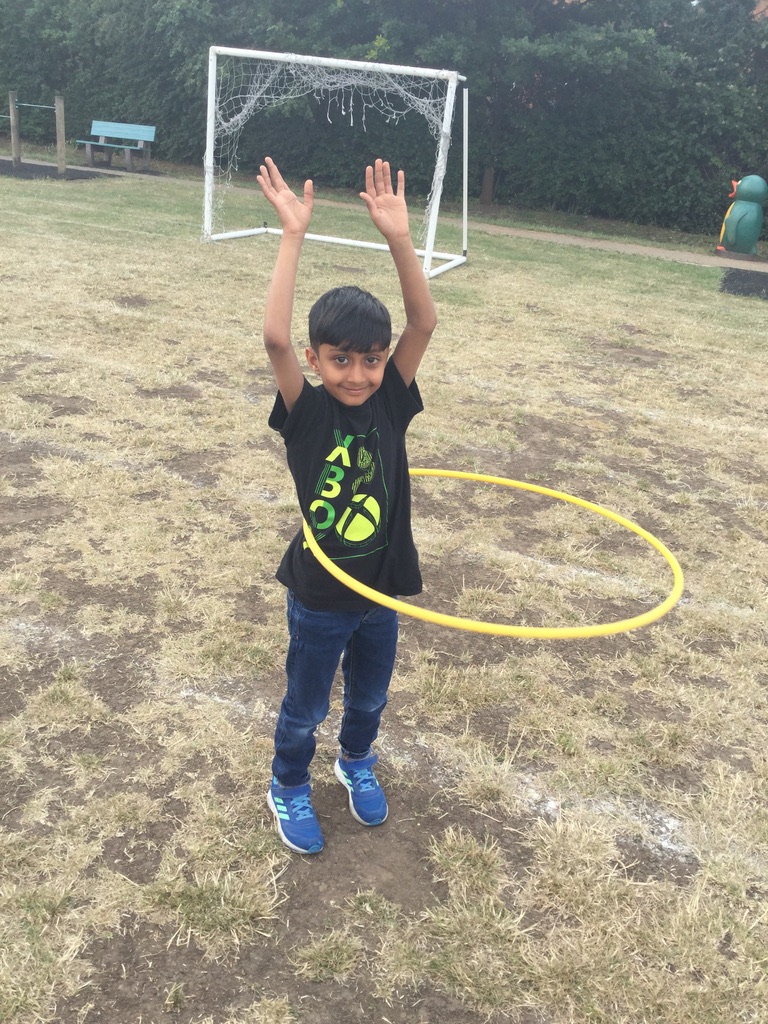 The KS2 children enjoyed football dancing.....penalties and the conga!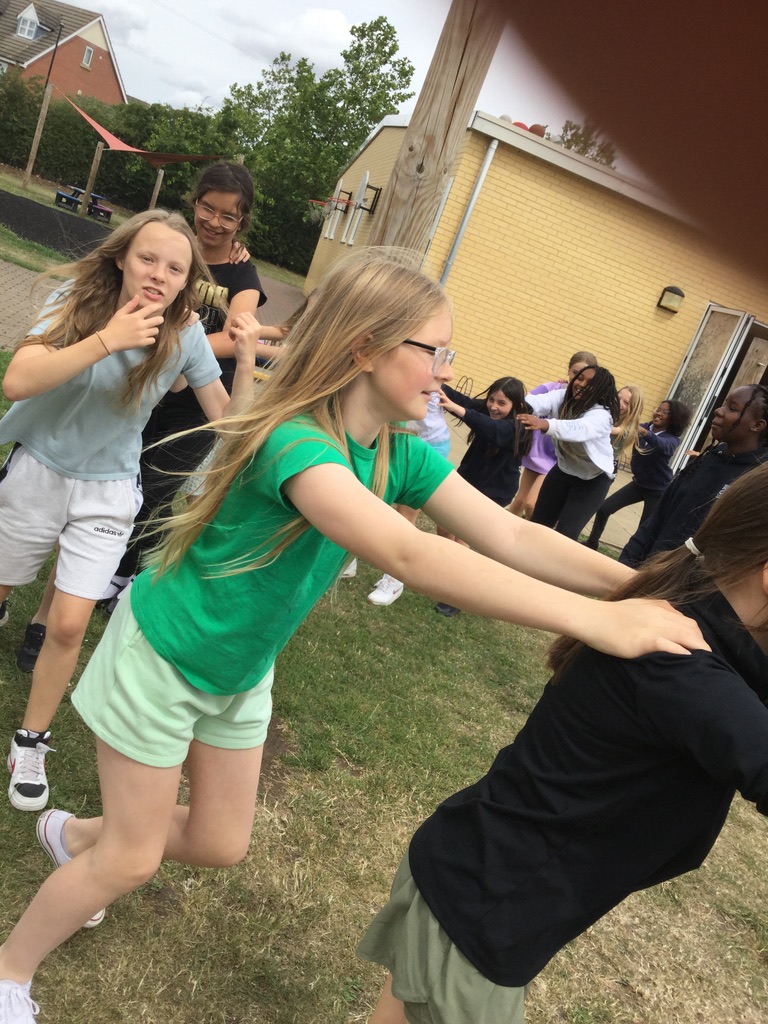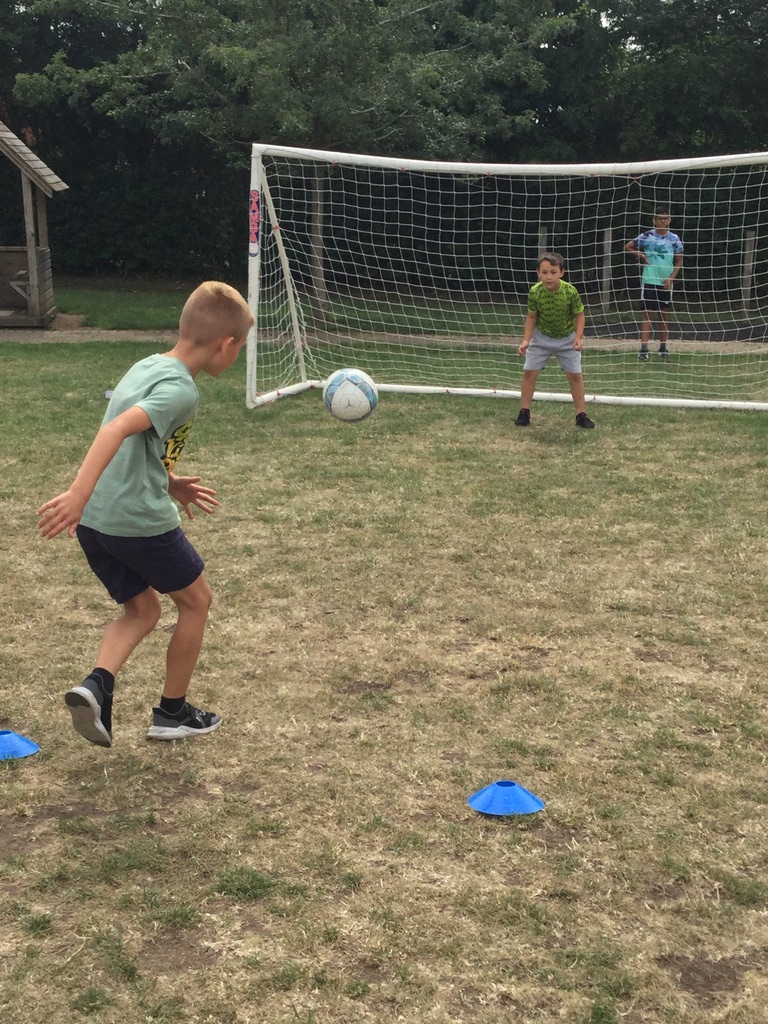 And we are especially proud of the Nene Valley Sports Leaders, who helped organise, manage and added massive enthusiasm!