Cross Country Run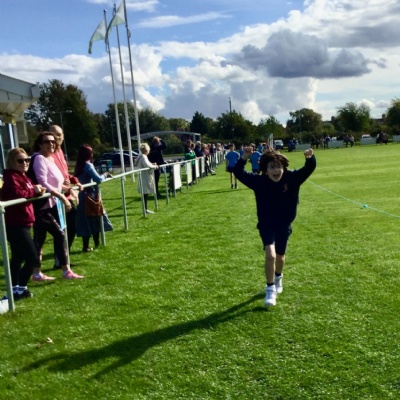 The Community Centre Cross Country Run
On Friday 22nd September, Nene Valley ran in glorious sunshine. It was a lovely Friday afternoon activity and thank you to all the parents and carers who came to support the children.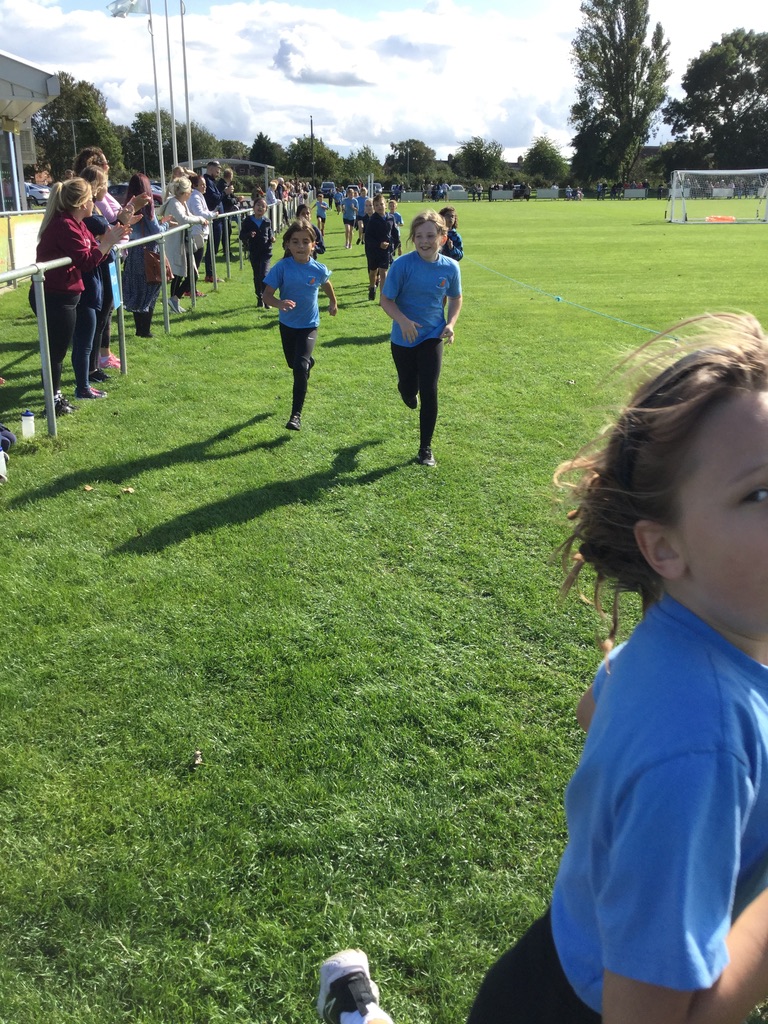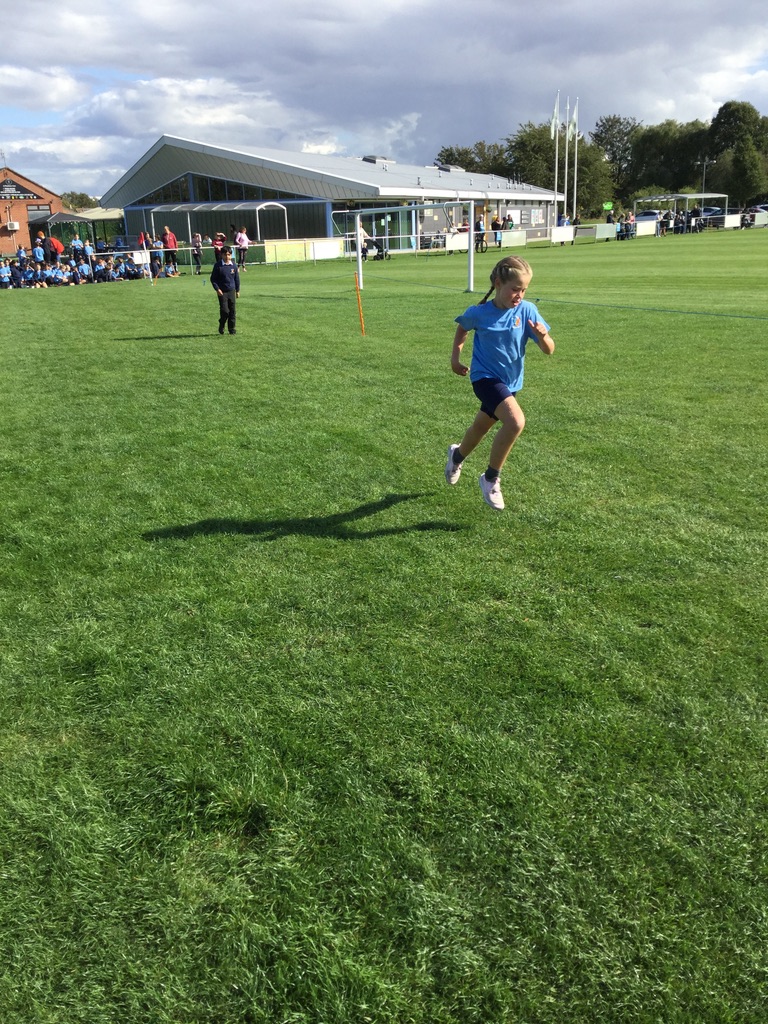 We organise it as a run rather than a race to encourage participation. As a school we did celebrate the children that have great running potential, as well as those who just enjoyed the run and did not care where they finished!
All ran with enthusiasm, some paced themselves better than others though!
More photos to follow, just need to check photo permissions.