Millionaire Reader First Badge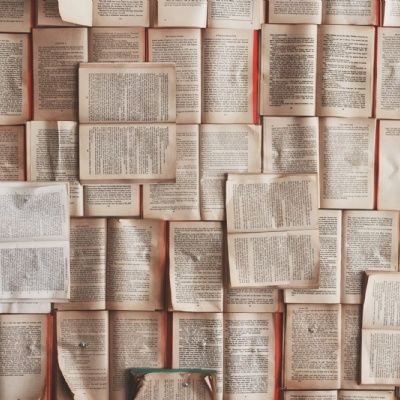 Millionaire Readers a new recognition of the effort put in.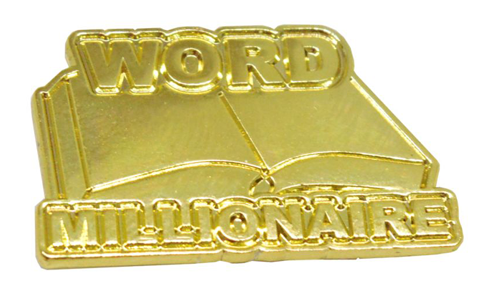 As part of our reading scheme in KS2, children embark on their journey into Accelerated Reader. After a child completes reading a text they take an online quiz, which records their word count. Regularly, we see if we have any 'Word Millionaires' and celebrate their successes; however, we will now reward them with a badge, after borrowing an idea from Orton Wistow Primary School.
We would like to celebrate Jessica R from Year 6 as our first 'Word Millionaire' from Autumn 1 term and our first ever badge winner. We look forward to seeing many more millionaires join as the year progresses. Well done to Jessica, we hope you wear your badge with pride.