About Us
Welcome
Dear Parents and Carers,
I am very pleased to welcome you and your child to Nene Valley Primary School.
Nene Valley is a founding school of the OWN Trust.
Starting school or changing schools is one of the most important times in a child's life and all staff will do their best to help new children to settle in and feel at home as quickly as possible.
Our school is a calm and friendly place where you will always be made to feel welcome. We expect all children to work hard so that they make the most of the opportunities we provide for them. All staff will help children to develop self discipline through adherence to our core values of COMMUNITY, ENTHUSIASM, RESPECT, RESPONSIBILITY and TEAMWORK.
We will also expect a high standard of work and behaviour and the children's active involvement in both.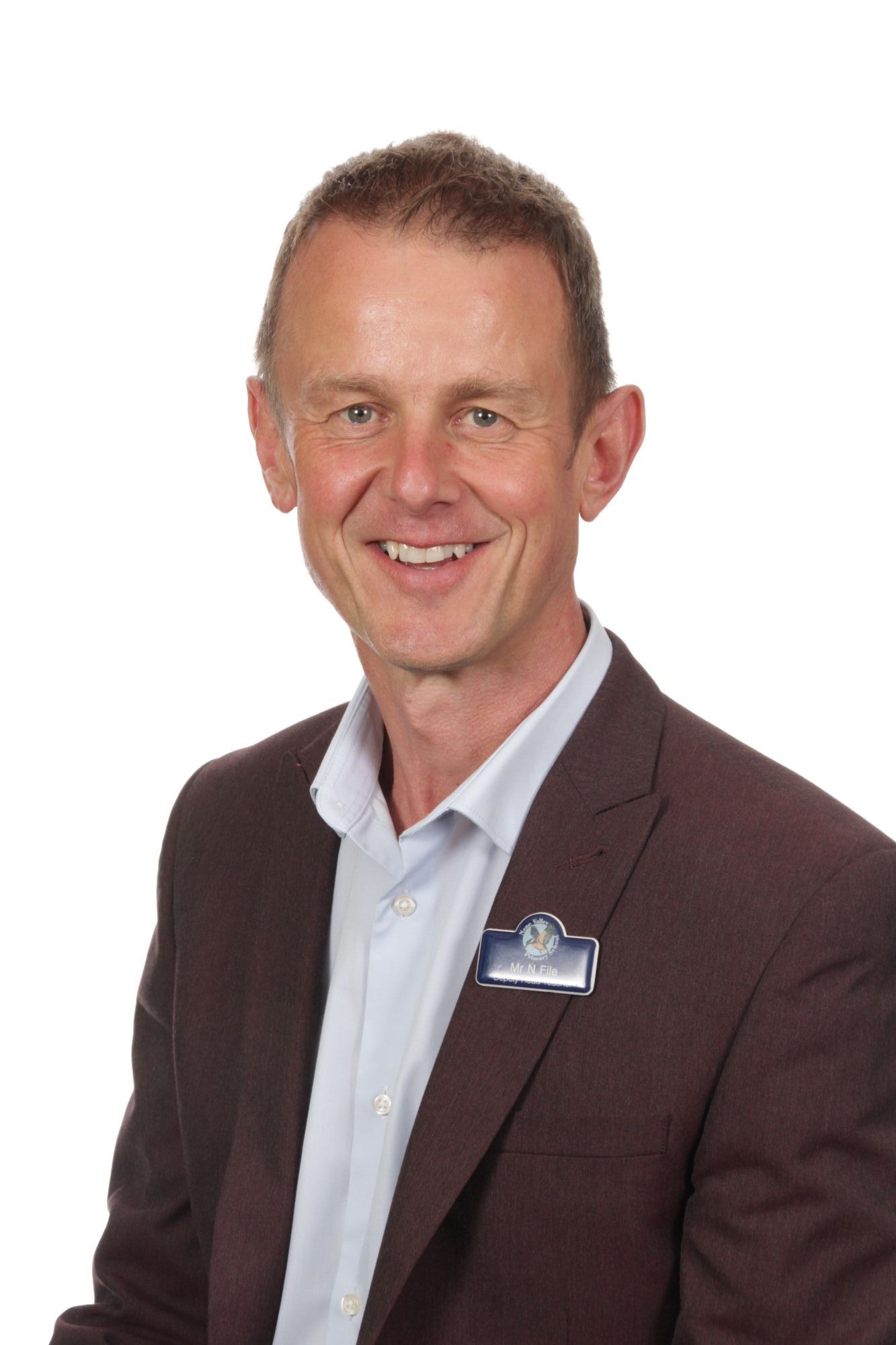 Nick File
Acting Head Teacher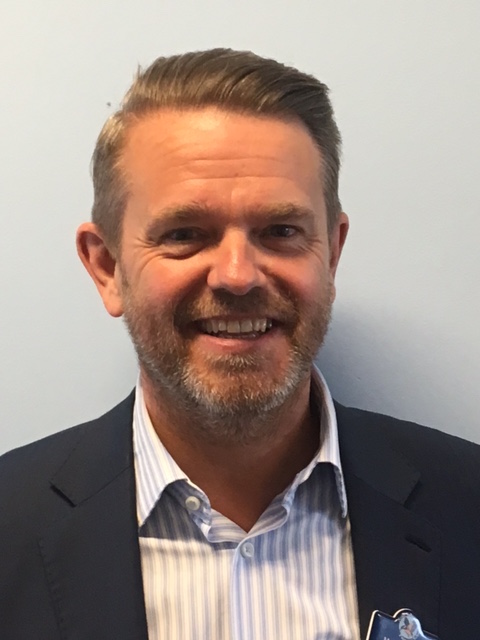 Stuart Mansell
Executive Head Teacher
Support from home is vital in achieving these aims and we will work in partnership with parents to nurture a positive working relationship between home and school. The support and encouragement you give your child and the school is important if they are to learn effectively.
This website is intended to give some basic information about our school, but if there is any other information you need, please contact us on 01733 897517.