Children's University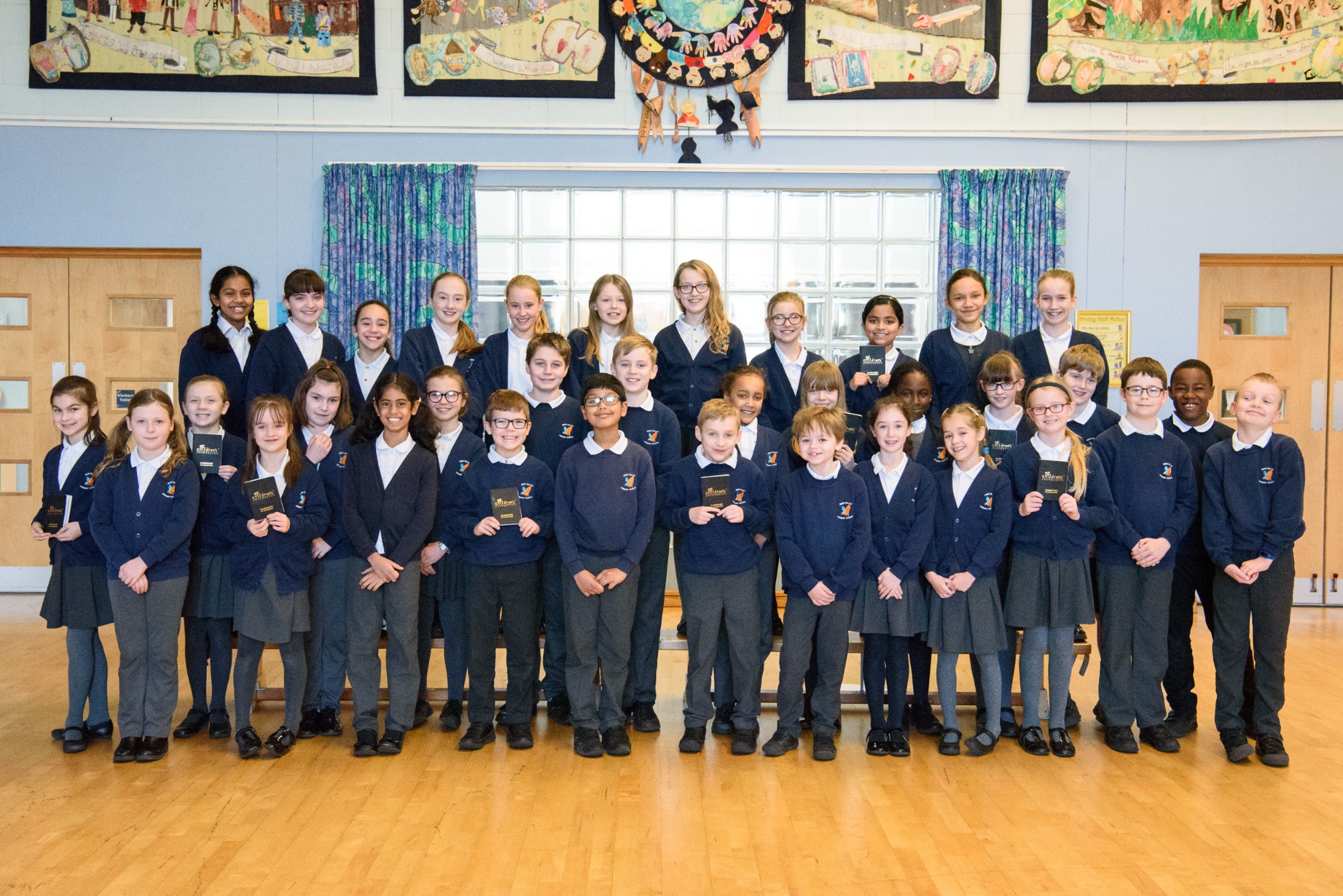 The Children's University provides children aged 4-14 years with the opportunity to take part in exciting and creative learning activities outside of the normal school day. The activities can be before or after school, at weekends and during the school holidays.
To become a member, you have two options:
f you are in KS1 ,you can join via The Virtual school. Contact the CU Manager for Peterborough. schapman@cityculturepeterborough.org.uk
If you are in KS2, then please let the School Office know you are interested. Mrs Lowther can then sign you up and give you all the details. You will then be welcome to attend the University drop-in sessions held in school.(Due to covid restrictions currently not meeting in school.Watch for announcements)
To link to the Children's University website click here. Don't forget you can add to your e-passport at home: sign in at children'suniversity.co.uk.
If you forget your login and passport details, please contact Mrs Lowther via the School office.

Thank you

Some Frequently Asked Questions:
How much does it cost?
£5 for a paper passport and £1 renewable each year, for an E-passport account. This is payable at the School office.
Where can I use a passport?
At school clubs, local and national CU Learning Destinations. You can find details of Public Learning Destinations on the CU website.
Can I write in any activity I do?
Ideally, the person leading the activity needs to sign the passport, CU Learning activities have been quality approved by the Children's University. If it is a school club, Mrs Lowther will be able to do it.
Can I nominate a new CU Learning Destination?
Yes, if you go somewhere you think should be a Learning Destination, please get in touch with your local CU manager - Email: schapman@cityculturepeterborough.org.uk
Do I have to add activities to my passport if I'm putting them on my e passport?
Yes, both passports should correspond, as this is evidence of the hours of learning you have completed.
How many hours do I need for a CU certificate?
To participate in a Children's University Graduation, you need to do 30 hours of CU activities, up to 1,000 hours. However; we now recognise participation from 10 hours onwards with a certificate awarded during school assembly.
Do I have to come to Children's University Club every week ?
No, it's a drop - in session so please come when you want to. Updated information is added to the Children's University board, (outside year 3/4) as it becomes available.Mrs Lowther will need to check passports occasionally, but will let you know via the notice board (.Due to covid restrictions currently not meeting in school.)