Swallows
It is amazing to be in Swallows' Class - my favourite thing in the class is all the kind people. The thing that makes it special being in Swallows' Class is that it is fun to learn!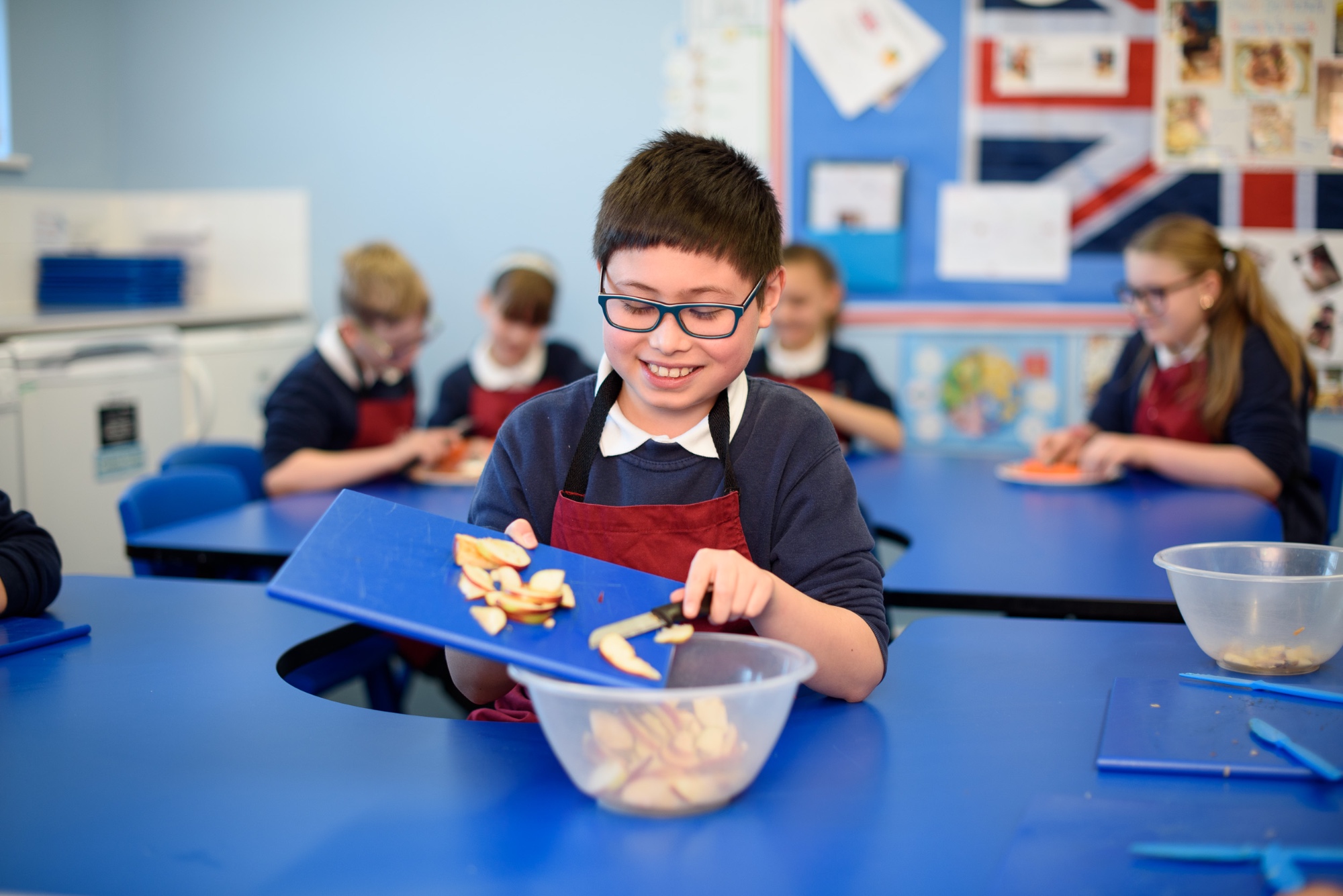 Welcome to Swallows

Welcome to Swallows' Class - we are a mixed year group class of Years 3 and 4. We are taught by Mrs Thomson from Monday to Thursday, and by Mrs Hedges on Fridays. We also have Mrs Duke to help us with our learning and during lunchtimes.
Moving from Key Stage 1 to Key Stage 2
If your child is moving from Year 2 to Year 3, please note that your child will no longer receive a free piece of fruit or vegetable at playtime. Alternatively, you may send in a healthy snack for your child to eat at playtime.
Lunchtime is a little later, running from 12:30-1.30pm.
Your child will no longer have an afternoon break time, but we ensure the children have plenty of opportunities to have active breaks throughout the day and we regularly go outside for the Golden Mile.
Homework
Reading :  Your child will take home their school reading book each day. We ask that they spend time reading at home each day and record their reading within their Reading Record book. We ask that your child brings their reading book and Reading Record book to school each day.  They can do tests on Accelerated Reader after finishing their books.
Spellings: Children in Year 2-6 have been given an assessment which will be repeated termly. This gives us a clear indication of strengths and weaknesses and specific areas that need more support. As part of our on-going teaching of spelling patterns and spelling rules, these will be addressed and taught in class. This will give us the opportunity to focus on individual gaps and any common misconceptions. We will provide feedback at parents meetings on specific areas of weakness and any specific spelling patterns/rules that your child needs support with.
PE (PE kit)
For this half-term (Autumn 2 2020), Swallows' Class will have their PE lessons on a Wednesday and Friday. Please make sure that long hair is tied up on PE days, and earrings, if worn, are removed.
Trips and Visits
Due to the latest guidelines and restrictions, we currently have no trips or visits planned. However, we are doing our best to provide children with as many experiences as we possibly can within school.
Class Assemblies
 Watch this space for Swallows' Class Assembly!