Swallows
It is amazing to be in Swallows' Class - my favourite thing in the class is all the kind people. The thing that makes it special being in Swallows' Class is that it is fun to learn!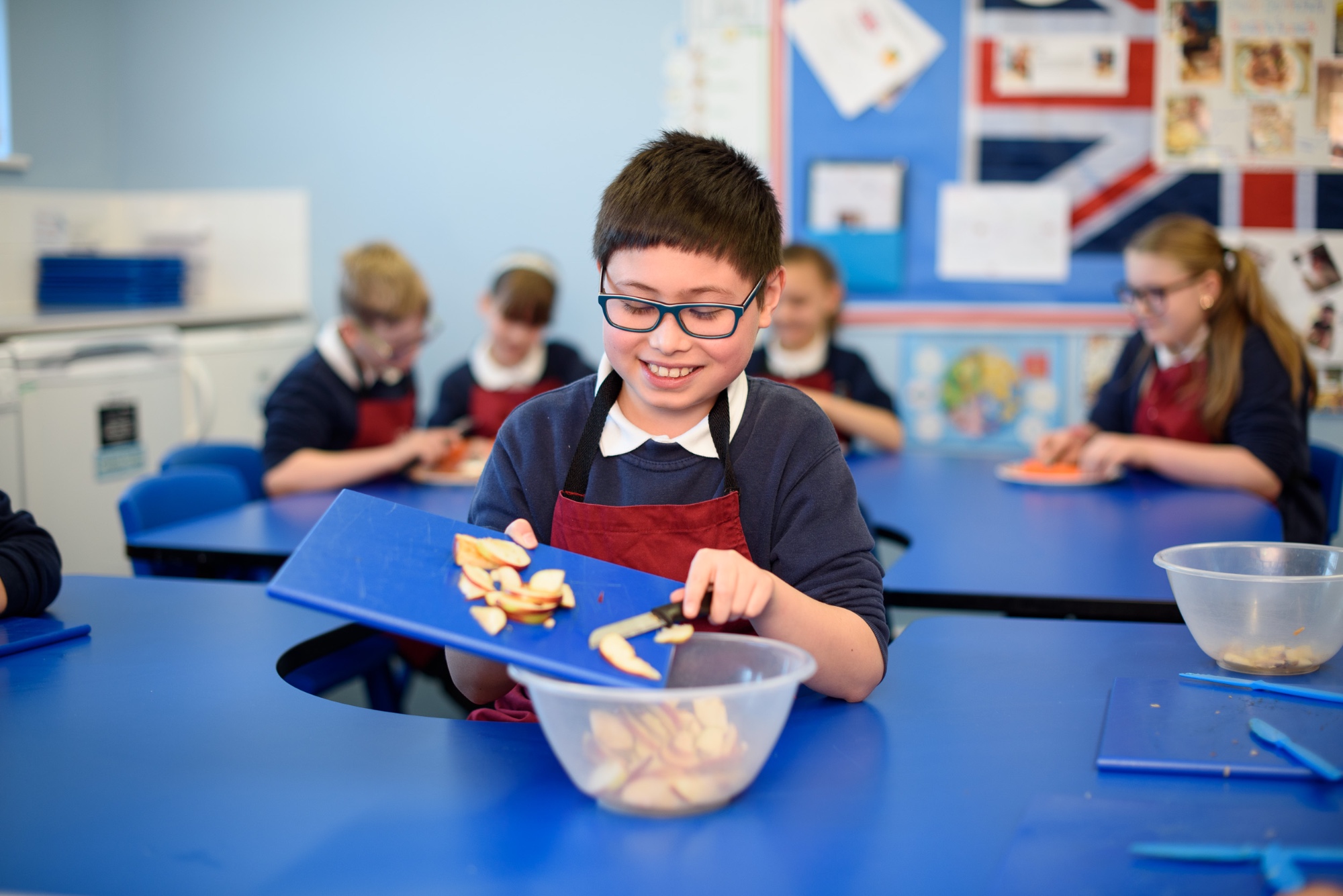 Welcome to Swallows

Welcome to Swallows' Class - we are a mixed year group class of Years 3 and 4. We are taught by Mrs Thomson from Monday to Thursday, and by Mrs Hedges on Fridays. We also have Mrs Duke, Mrs Fogg, Mrs Lowey and Mrs Rollings to help us with our learning.
Moving from Key Stage 1 to Key Stage 2
If your child is moving from Year 2 to Year 3, please note that your child will no longer receive a free piece of fruit or vegetable at playtime. Alternatively, the school runs a tuck shop at playtime where they can purchase a healthy snack for 20p.
Lunchtime is a little later, running from 12:30-1.30pm. To contribute to our school values of teamwork and community, your child will take on additional roles on a rota basis during some lunchtimes, such as handing out and collecting toys to put away.
Your child will no longer have an afternoon break time, but we ensure the children have opportunities to be active in lessons and regularly go outside for the Golden Mile.
Homework
Reading :  Your child will take home their school reading book each day. We ask that they spend time reading at home each day and record their reading within their Reading Record book. We ask that your child brings their reading book and Reading Record book to school each day.  They can do tests on Accelerated Reader after finishing their books.
Spelling : A spelling list, appropriate for your child, will be provided on a Monday. The children will have an assessment of these words on a Friday. A home spelling book will be sent home for your child to practise their spellings (we will show the children how to use this book in school). Please can we ask that the home spelling book is brought into school each day.
PE (PE kit)
Phase 3/4 will have their PE lessons on a Monday and Wednesday. However, it is best to make sure PE kit (including outdoor clothing and trainers)PE kit (including outdoor clothing and trainers) is in school every day as occasionally PE days can change.  PE Kit is sent home for washing every Friday and should be returned to school on Monday morning. Please make sure that long hair is tied up on PE days, and earrings, if worn, are removed.
Swimming –  Swallows will be swimming in the Summer term. We will send a letter with the details of the cost and timings of swimming lessons in advance.
Trips and Visits
In Year 4, the children have the responsible job of being Eco monitors, so in September they attend a Residential at Stibbington Centre, where they learn how to fulfil their new roles. This is an exciting adventure which means staying away from home for two nights. 
Other termly trips to match our topics are in the pipeline, including a visit to The Fitzwilliam Museum, Cambridge to explore the Ancient Egyptians and a trip to Mountfichet Castle and Toy Museum to look at games and toys children used to play.
Class Assemblies and Performances
Year 3 / 4 Production: Each Spring, Year 3 / 4 produce a play, full of songs and performances, in which all children across the Phase take part. Please don't miss it! 
 Class Assemblies :  In the Autumn and Summer terms, we will present a class assembly to the parents/carers which takes place on a Friday at 3pm.  Look out for the dates!